Watch «PRYAMIY HD»
PRYAMIY HD
High image quality
Watch on all devices
Pause/rewind live
EPG is not available for this channel
PRYAMIY HD channel
Trailer
DIRECT HD is a young channel that was created several years ago and managed to gather a large audience. 50% of the content on the television channel is of a political nature. Here they follow the events in the Rada, discuss acute political and social problems.
DIRECT HD: Features and Content
Many programs are held with the participation of a live audience. Any viewer can call the DIRECT HD channel studio and ask a question to invited experts. The site attracts a diverse audience in Ukraine: businessmen, entrepreneurs, ordinary workers who are interested in the events.
The broadcast shows these shows:
New day;
Reporter;
New faces in the Rada;
The situation;
Echo of Ukraine;
Direct contact.
Morning begins with the broadcast of «New Day». News «The reporter» on the DIRECT HD channel is released every hour and covers the latest events in the country for 15 minutes. The results of the day are broadcast in the evening in the form of a more detailed review. The TV channel is also famous for its sharp «Vata Show». On TV live, the presenter Andrei Karpov communicates with residents of ORDLO and Russia, using obscene language and making opponents furious.
The channel DIRECT HD online does not broadcast music, entertainment shows and feature films. It presents exclusively political and social content and invites everyone to a discussion. Channel journalists closely monitor the life of politicians and share observations. Well-known politicians, political scientists and analysts are invited to the studio for interviews.
How to watch TV channel DIRECT HD?
The interactive application Sweet.tv opens up new possibilities: broadcasting live TV shows, high-quality video and surround sound, access to modern online channels with foreign content. There are also films, series, cartoons and entertainment shows from domestic producers and Hollywood studios, and all this without expensive installations and wires.
Everyone can connect interactive TV and watch DIRECT HD online. To do this, send an application on the site and in a few minutes we will send access to your personal account. Viewing is possible on any device: laptop, computer, TV and even smartphone. Since the connection is not tied to a specific place, you can enjoy your favorite movies and shows wherever you are. You will need any internet connection, even mobile.
We pay special attention to the quality of broadcasting. All TV channels are broadcast in HD quality. These are saturated colors, clear TV-picture and surround sound. To watch movies, we recommend using a home theater to fully enjoy the benefits.
We offer several tariff plans, and you will find the most suitable. The convenience of interactive television lies in the fact that you can watch it simultaneously on different gadgets. If you do not agree on what kind of program to watch as a family, everyone will simply choose what is interesting to him. It is also possible to share access to your account with friends.
Learn more about PRYAMIY
Popular presenters and channel actors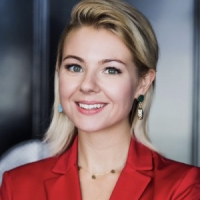 Alena Kurbanova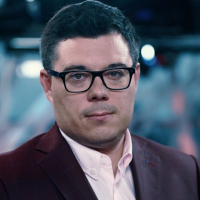 Taras Berezovets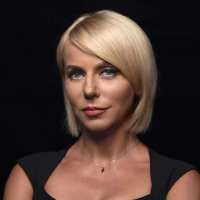 Svetlana Orlovskaya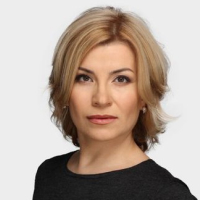 Yulia litvinenko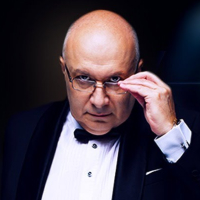 Matvey Ganapolsky
Andrey Saychuk
Popular TV shows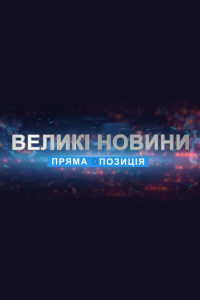 Big news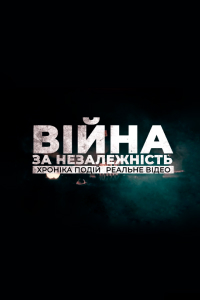 War for independence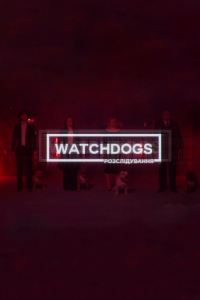 Watch Dogs. Investigation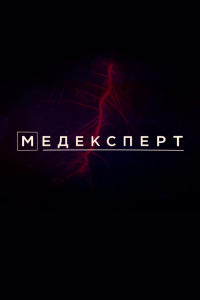 Medexpert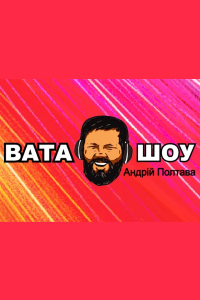 Wata show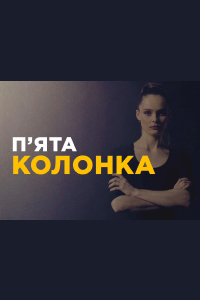 Fifth column