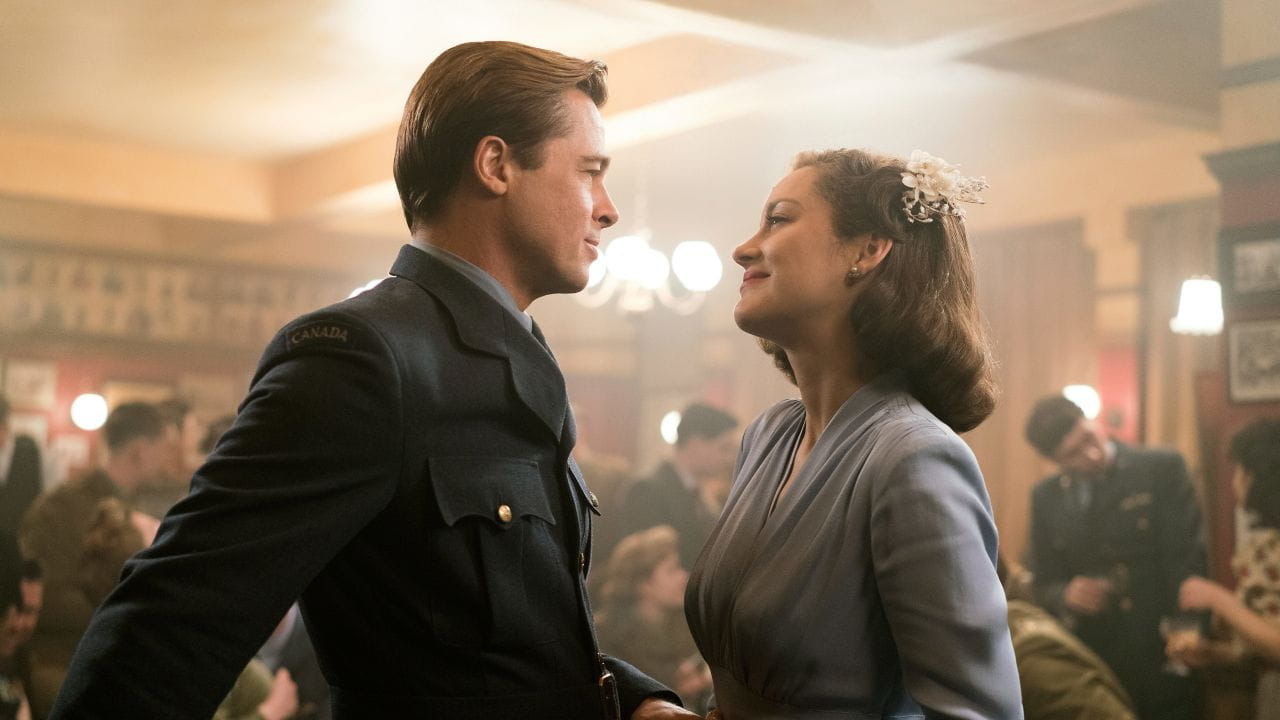 In 1942, an intelligence officer in North Africa encounters a female French Resistance fighter on a deadly mission behind enemy lines. When they reunite in London, their relationship is tested by the pressures of war.
Watch on all devices
отличный фильм, сильно сыграно, но тяжелый
фильм достойный просмотра
Начал смотреть и понял, что видел раньше, но остановиться не смог .Снова просмотрел с огромным удовольствием! Браво!
SHOW MORE REVIEWS