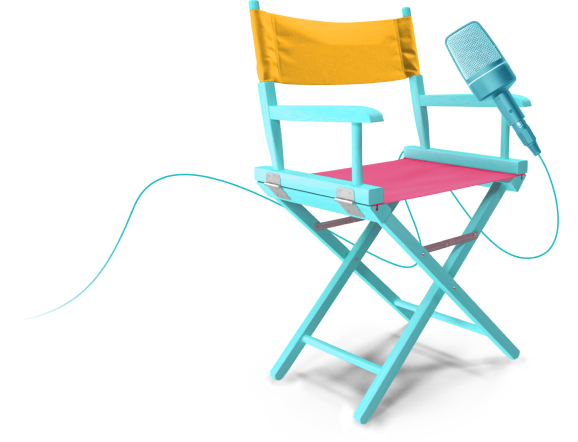 We strive not only to broadcast content, but also to create it. We finance Ukrainian cinema, create conditions for the development of cinema and help directors make new, cool, and most importantly, our Ukrainian films.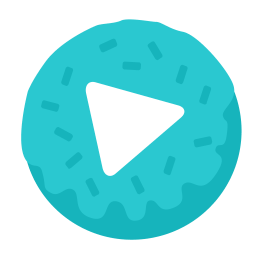 How did we come up with this idea?
It all started with the Ukrainian Hollywood project. We found a problem: many cult films that were released before 2006 did not have high-quality Ukrainian-language sound.
To correct the historical injustice, we have taken the initiative and create exclusive Ukrainian-language dubbing and voice acting of iconic films and trailers for films from Disney, Paramount, Universal, Sony and others.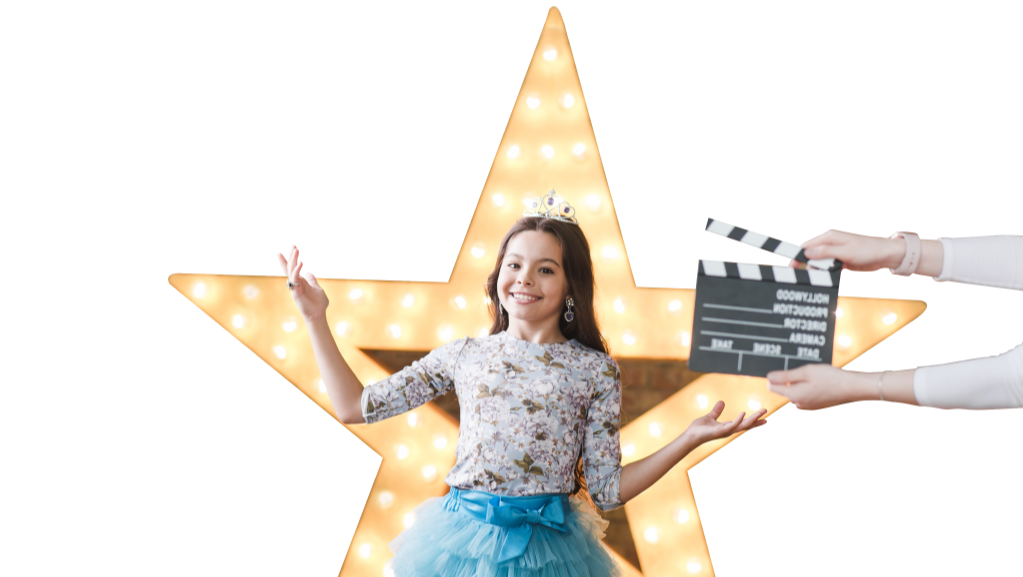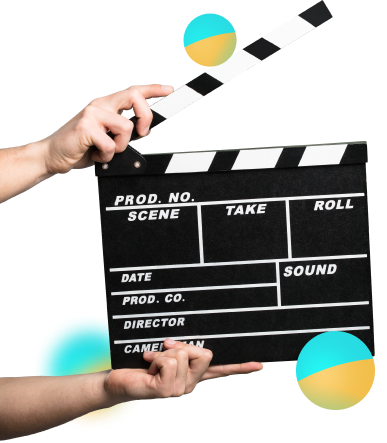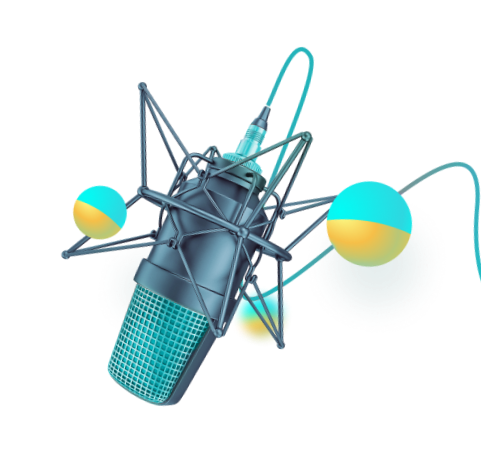 "Hollywood Ukrainian" is only the beginning of the path to something larger - the Ukrainian Film and Television Development Fund
Now Ukrainian cinema is in its infancy: something is going well, but what needs to be worked on. However, we are confident that success is possible only with the support of talented people who can lead our cinema forward: actors, directors, cameramen, costume designers and other professionals. You should know: if you have a really cool idea, we will help and give you the opportunity to realize it.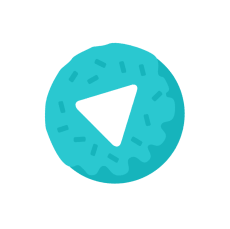 Foundation for the Development of Ukrainian Cinema and Television SWEET.TV

We founded our own Fund for the Development of Ukrainian Cinema and Television (FRUKT), where we transfer 10 UAH from each paid connection to SWEET.TV. This money is directed to financing of new projects of Ukrainian directors.
Thus, by connecting to SWEET.TV, our subscribers support the development of Ukrainian artists and help to realize their ideas. You watch a movie and make someone's dream come true.
We are sure that joint efforts are much more important than a one-time support action, because it gives people a sense of belonging. Imagine that with your help a young director made a film that won an international film festival. Or the film that was made with your support was released to the cinema screens. Would you like to go to the cinema to see him? Wouldn't it be nice to tell your friends?
Activity Focus
We do not have preferences for genres, because all Ukrainian cinema should develop. In FRUKT's work, we focus on 3 strategic directions.
Debating historical cinema
It raises difficult questions, offers alternative points of view, draws public attention to problems. Films from this group contribute to the development of the national self-identification and pride of Ukrainians for their nation.
Tapes for the mass audience
These can be "hit" comedies, action films, action films, films on acute social topics, family films and films aimed at children. Such films should be of high quality, interesting and speak the modern Ukrainian language. Their goal is to let people know that cool movies are being made in Ukraine.
Author's cinema
This direction is a laboratory for young creative groups, which will soon be determine the future of Ukrainian cinema. Here they get the opportunity to shoot without restrictions, create new forms and ways of expression. The task is to bring Ukrainian cinema to the level of an innovator who sets global trends.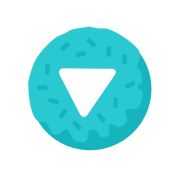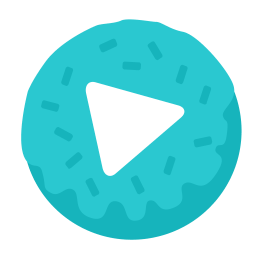 Let's support Ukrainian cinema together!
We invite everyone who is not indifferent to the project. If you have ideas or suggestions about what can accelerate the development of Ukrainian cinema, write to us at
e-mail: fond_kino@sweet.tv
We are open to dialogue.