it is a revolutionary OTT platform
We are revolutionizing the TV and movie viewing experience by providing an innovative experience for watching your favorite content in one app.
SWEET.TV is one of the most technologically advanced
OTT services offering content for the whole family.
The platform provides an excellent user experience and is one of the best solutions for watching TV and movies online with a single subscription. The service works wherever there is internet.
When we talk about OTT and other TV-enabled technologies, it's like comparing Wi-Fi to a dial-up Internet connection. Millions of users have already felt the difference.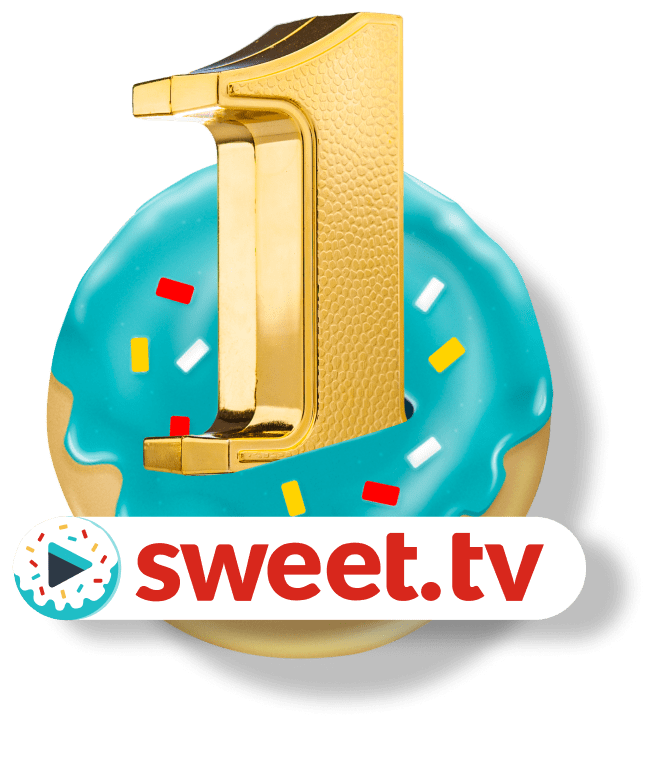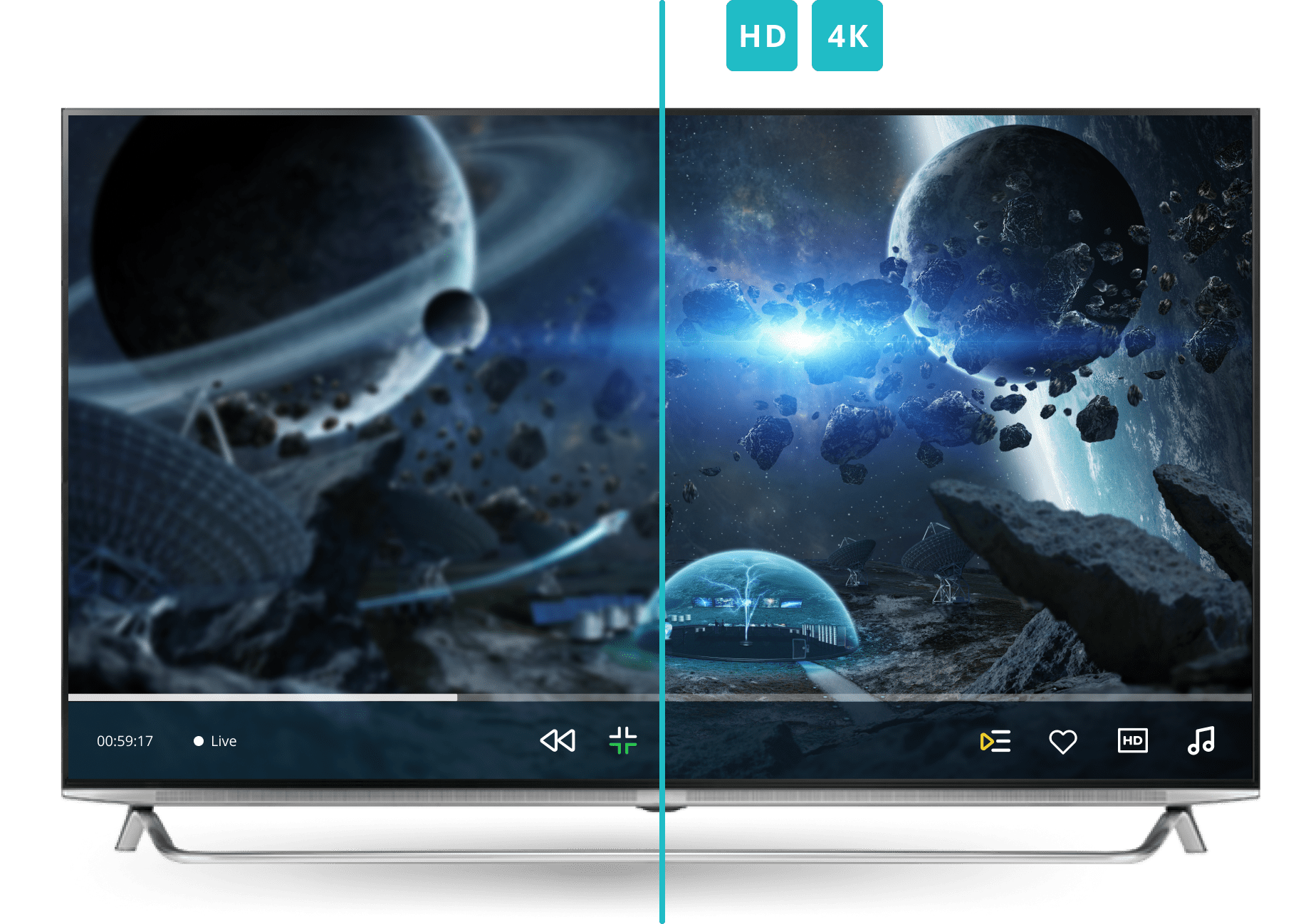 When streaming TV:
You can pause and rewind the live broadcast. TV programs are automatically recorded up to 7 days ago! Image quality is the highest, including HD and 4K.
Regarding films and animation
SWEET.TV subscribers like Walt Disney Studios, Paramount Pictures, 20th Century, Marvel, Lucas Film and more. With premieres like Top Gun: Maverick, Doctor Strange 2: Into the Multiverse of Madness and more, our editor recommendation system helps reduce the time spent searching for interesting content.
SWEET.TV takes user experience to the next level!
Easy to connect
Customers can add up to 4 devices to one subscription plan.
Easy to subscribe
You can subscribe through any platform using your email, phone number, Google, Facebook, or Apple ID.
Easy to pay
You can pay for your subscription through any platform using VISA/Mastercard, bank transfer or mobile banking.
Easy to watch
The streaming service features an innovative user-friendly interface: a quick menu structure, easy navigation through the interface, maximum disclosure of content and recommendations.
SWEET.TV gives free access to all viewers
We work for our viewers so that they receive a maximum of 24/7. And we only stand for honest relationships.
This is a test drive that will help you compare our modern service with the one you use to watch TV.
Therefore, we offer all viewers to try the service for free without connecting a card for 7 days before purchasing a subscription.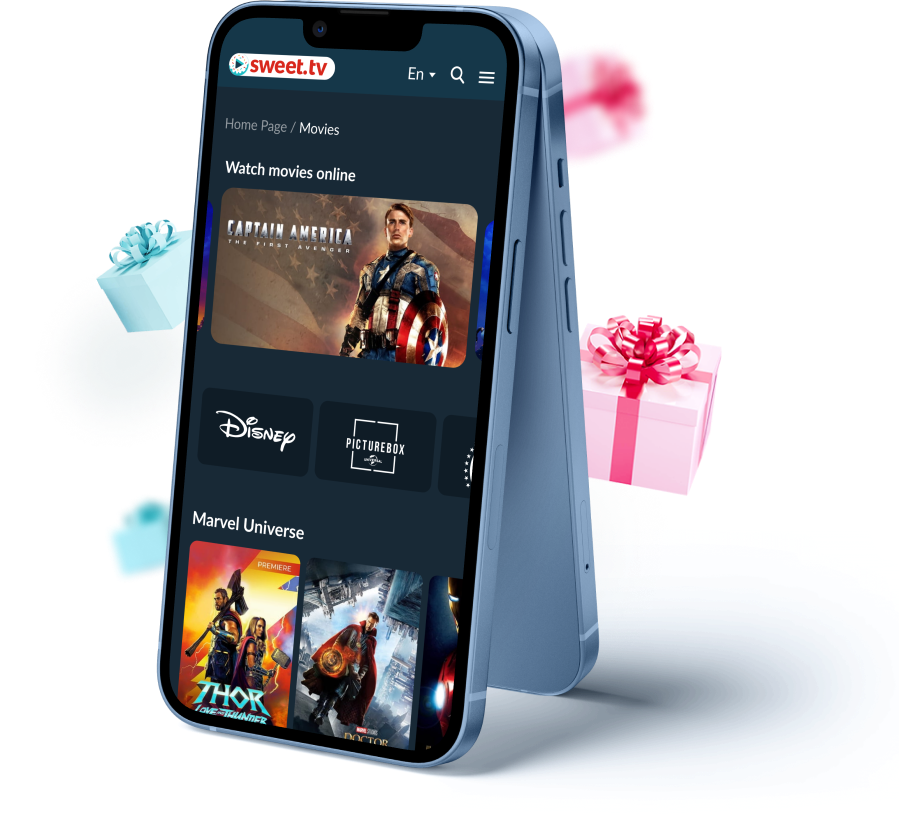 Easy to find
The apps are available on Smart TVs, smartphones (Android and iOS), tablets (Android and iOS), set-top boxes (even on Apple TV and Xbox), laptops (macOS and Windows).