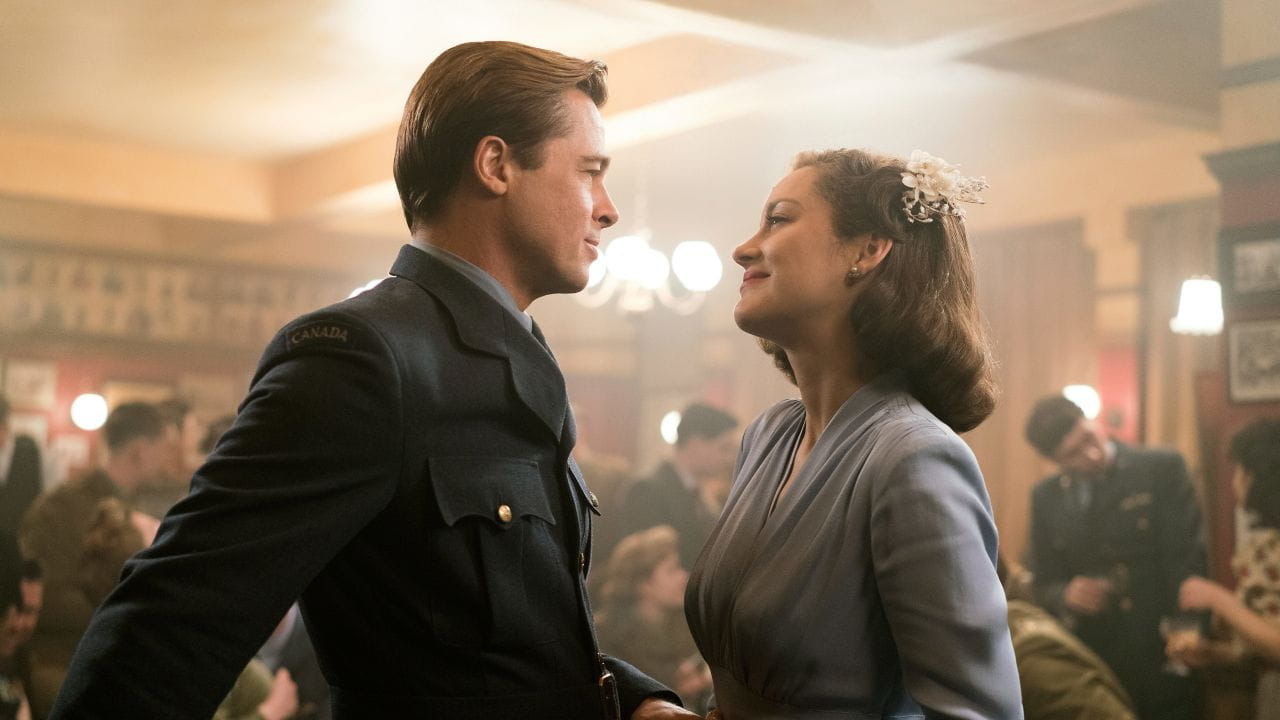 In 1942, an intelligence officer in North Africa encounters a female French Resistance fighter on a deadly mission behind enemy lines. When they reunite in London, their relationship is tested by the pressures of war.
Subtitles:
English, Ukrainian, Russian
Watch on all devices
отличный фильм, сильно сыграно, но тяжелый
фильм достойный просмотра
Начал смотреть и понял, что видел раньше, но остановиться не смог .Снова просмотрел с огромным удовольствием! Браво!
SHOW MORE REVIEWS