Press
We are open and ready to cooperate with media representatives, we value every request and are ready to answer it.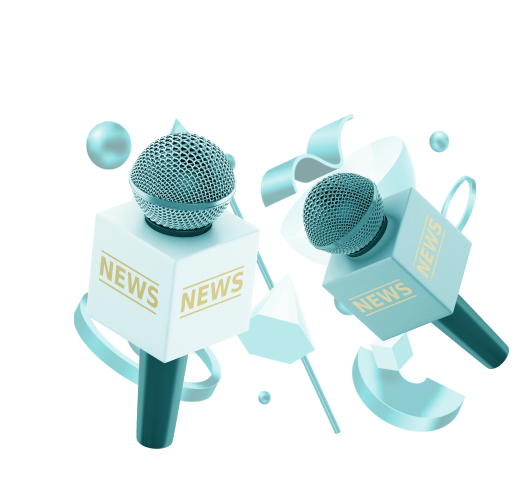 By contacting the SWEET.TV press service, you can:
1
Get up-to-date, reliable and comprehensive information about the company and its services
2
Get expert commentary on topics:
Trends in preferences and consumption of Ukrainian content in Ukraine.
Why and how to popularize Ukrainian content.
Rules and peculiarities of cooperation with Hollywood majors. How the legal content market works.
Digital etiquette and anti-piracy. How to teach people to consume legal content.
Licensing of streaming platforms and the prospects for the implementation of European standards.
3
Chat with the company's experts, get comments
4
Invite company representatives to forums, conferences, or other business events
5
Prepare publications, company news or industry reviews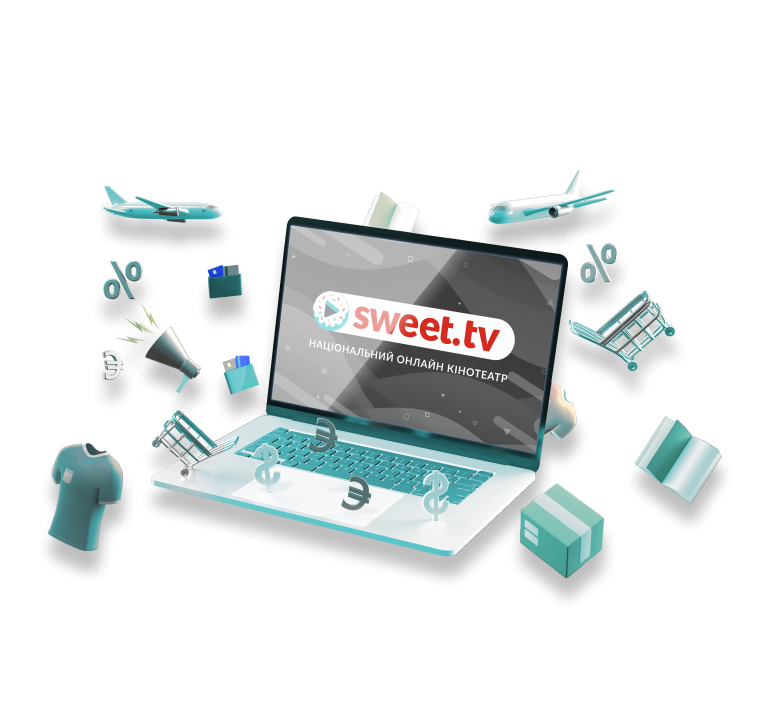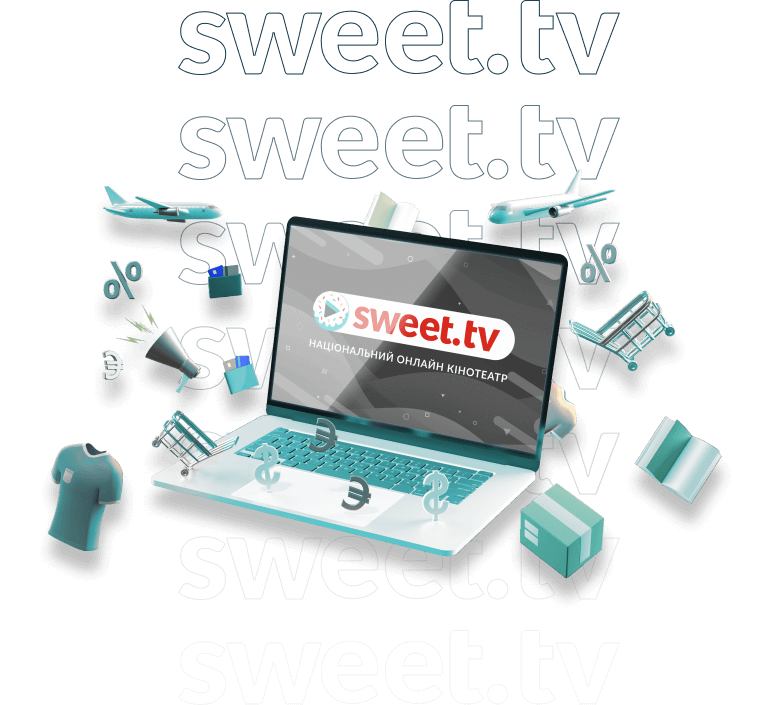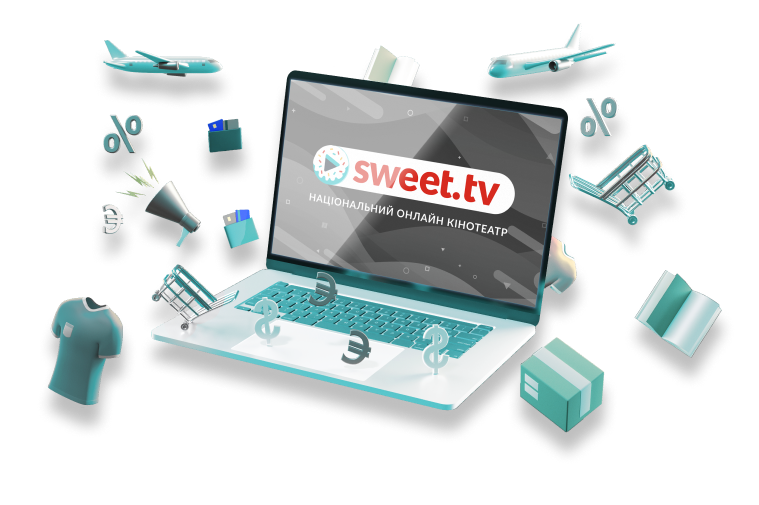 -