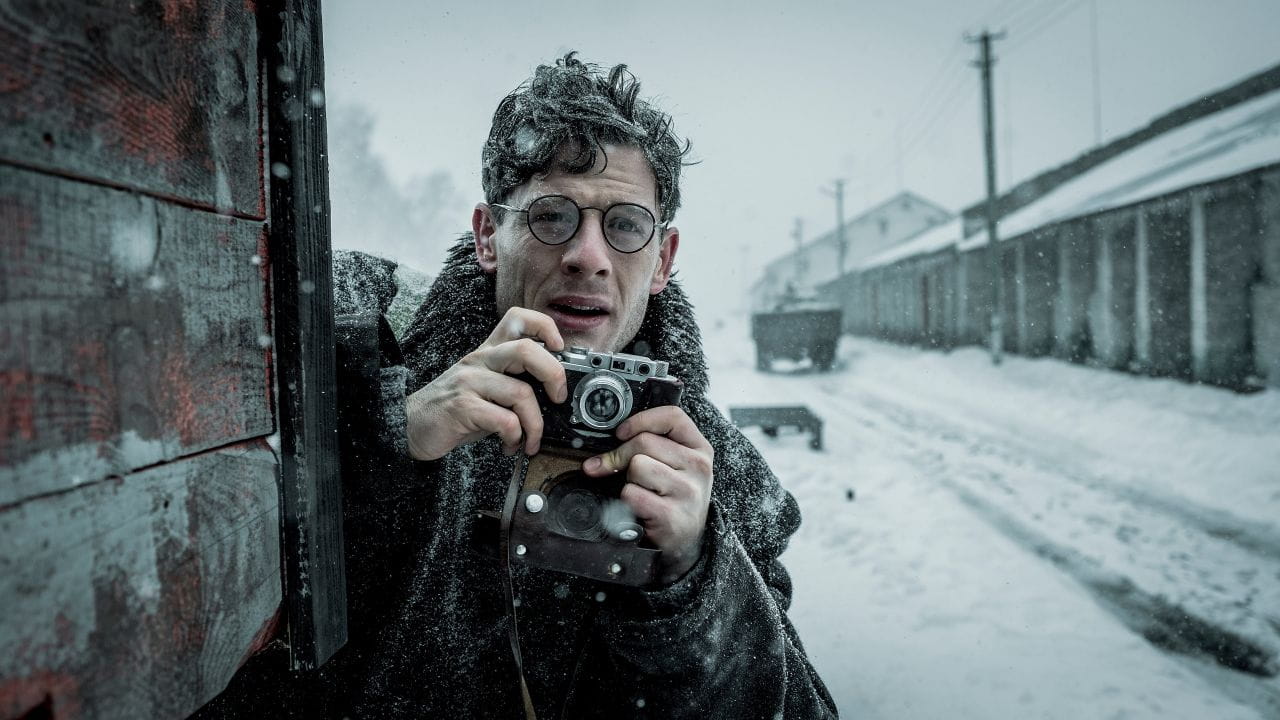 In March 1933, Welsh journalist Gareth Jones travel to Ukraine, where he experiences at first hand the horrors of a famine. Everywhere he goes he meets henchmen of the Soviet secret service who are determined to prevent news about the catastrophe from getting out. Stalin's forced collectivisation of agriculture has resulted in misery and ruin; the policy is tantamount to mass murder. Supported by Ada Brooks, a New York Times reporter, Jones succeeds in spreading the shocking news.
Watch on all devices
Хочеться подякувати світу за такого сміливого журналіста, який віддав своє життя за правду про жахливий злочин проти українського народу. Фільм 10 з 10
Топ 1 в моєму списку. Заставляє задуматись і обміркувати сьогодення.
Потужна та глибока робота. Переглянула вже вдруге. Важко дивитись, але ми мусимо дивитись, показувати і розказувати іншим людям, своїм дітям. Це життя нашого народу, нашої країни. І отака ціна нашого життя, нашої правди. Це стосується кожного з нас.
Важливо підкреслити, що фільм знято на основі реальних подій і головна ідея - це показати як важко говорити правду, як було тоді та й тепер :‑X
SHOW MORE REVIEWS