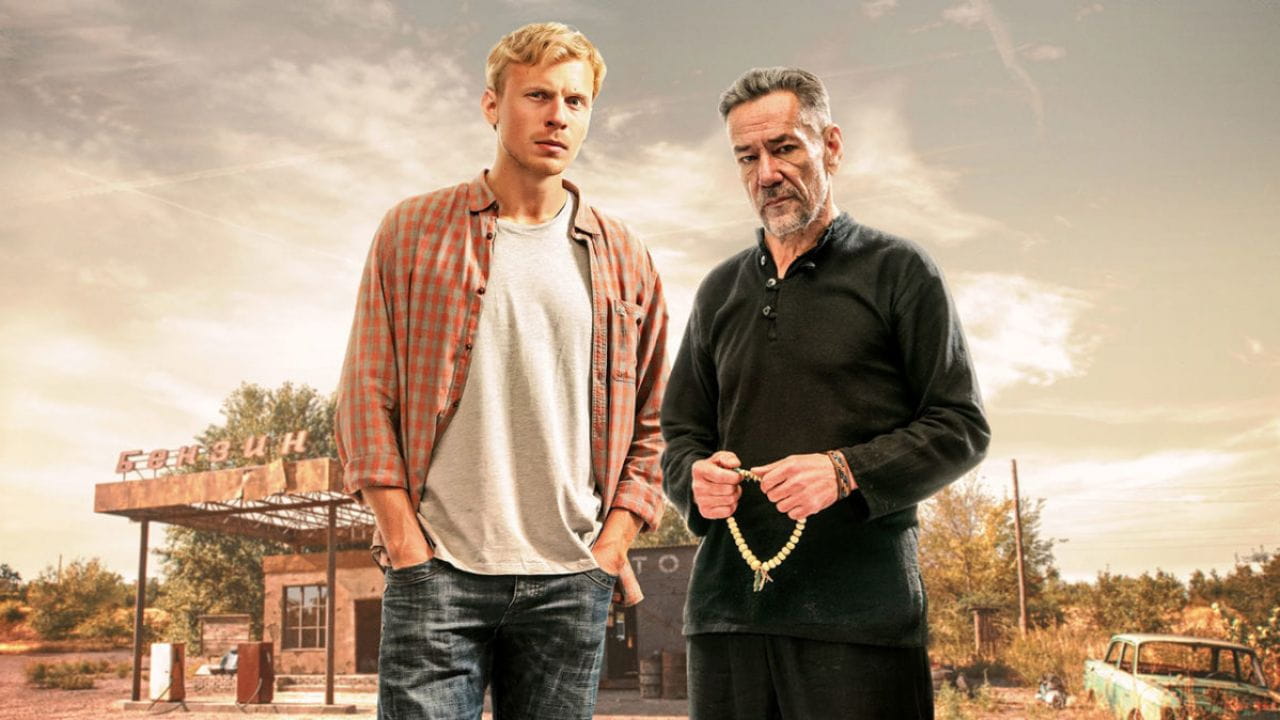 The protagonist, Herman has to come back to his native Donbass after years spent away. He has to look into the case of his brother's sudden disappearance. Herman meets real and unreal characters, his childhood friends and the local mafia. And suddenly, to his own surprise, he decides to stay in his native town with people who love and believe him and need his defense.
Watch on all devices
Один з найкращих фільмів знятих нещодавно в Україні.
саундтрек жахливий, сюжет нереалістичний
перцю достатньо, а от солі малувато. чогось бракує, хоча загалом непогано. актори цікаві
Фільм дуже нереалістичний і фальшивий, головний герой дубовий і непереконливий, жодний с персонажів не викликає симпатії. Єдине, що тут натуральне - це велика кількість матюків.
SHOW MORE REVIEWS