Cast
Nicholas Cage, Diane Kruger, Justin Lee Bartha, Sean Bean, Jon Voight, Harvey Keitel, Christopher Plummer, Oleg Taktarov, Mark Pellegrino, Erik King, Don McManus, Ron Canada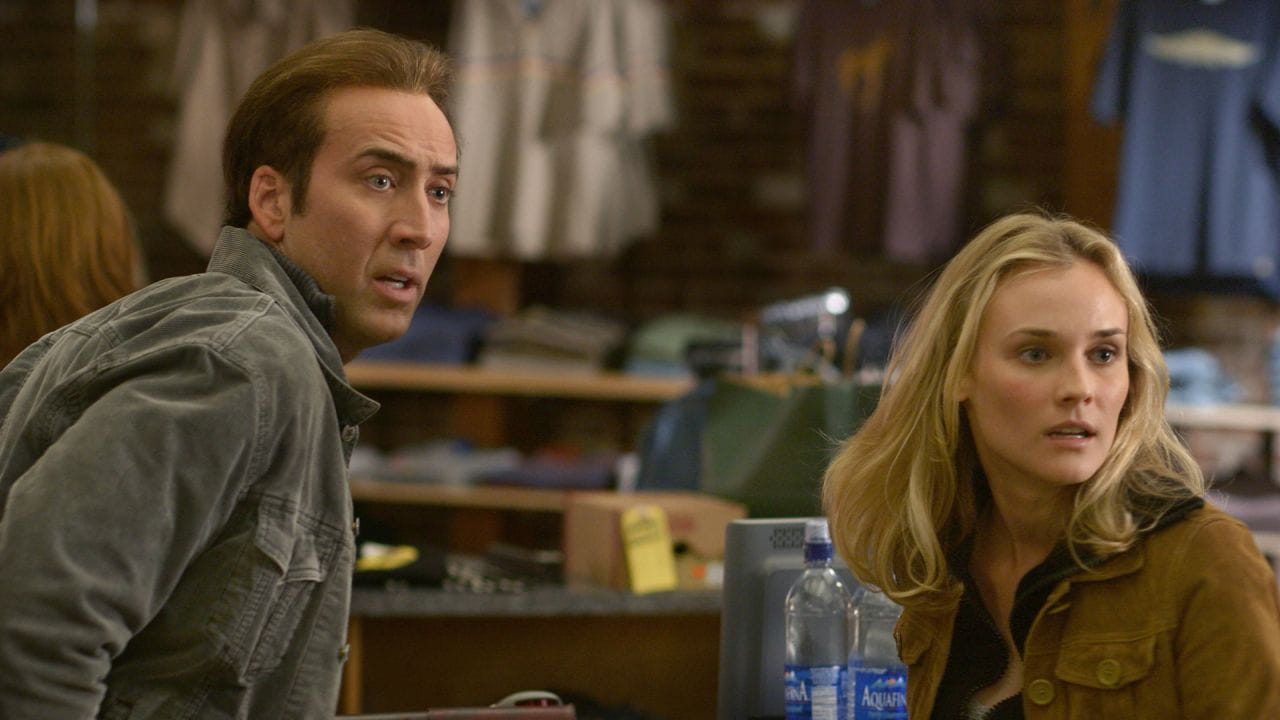 From the producer of Pirates Of The Caribbean comes NATIONAL TREASURE, the thrilling, edge-of-your-seat adventure starring Academy Award winner Nicolas Cage, and featuring amazing special effects and an outstanding supporting cast. As an obsessed treasure hunter (Cage) tries to find and decipher ancient riddles that will lead him to the greatest treasure known to man, he's dogged by a ruthless enemy who wants it for himself. Heart-pounding chases and close calls turn his quest into a high-stakes crime caper and the most exciting treasure hunt you've ever experienced.
Watch on all devices
Цікавий фільм. Якісний український дубляж. Рекомендую!!!
ніби мумій мало стали своє знімати недуже але як кому
Круто, перегляду, всі фільми українською. Дякую.
фільми повинні бути виключно українською.
хотелось посмотреть,но на русском
SHOW MORE REVIEWS