Film The House That Jack Built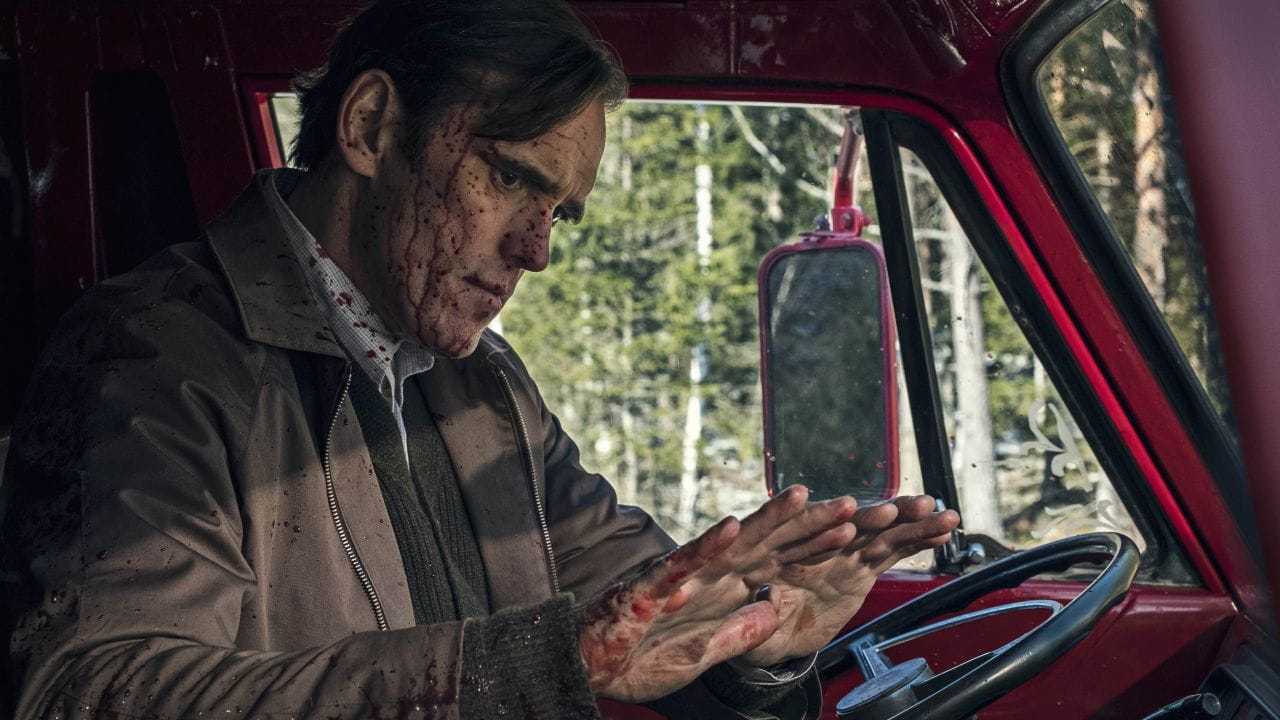 Failed architect, engineer and vicious murderer Jack narrates the details of some of his most elaborately orchestrated crimes, each of them a towering piece of art that defines his life's work as a serial killer for twelve years.
Watch on all devices
Не очікував такої жесті, фільм не для дітлахів! Але переборовши огиду отримав задоволення, бо фільм наштовхує на справжню філософію, такі фільми не поступаються книжкам!
Фон Триер как всегда хорош!
Такий собі фільм, не з кращих на 3-. Глянути один раз можна, але дуже розтягнутий.
SHOW MORE REVIEWS