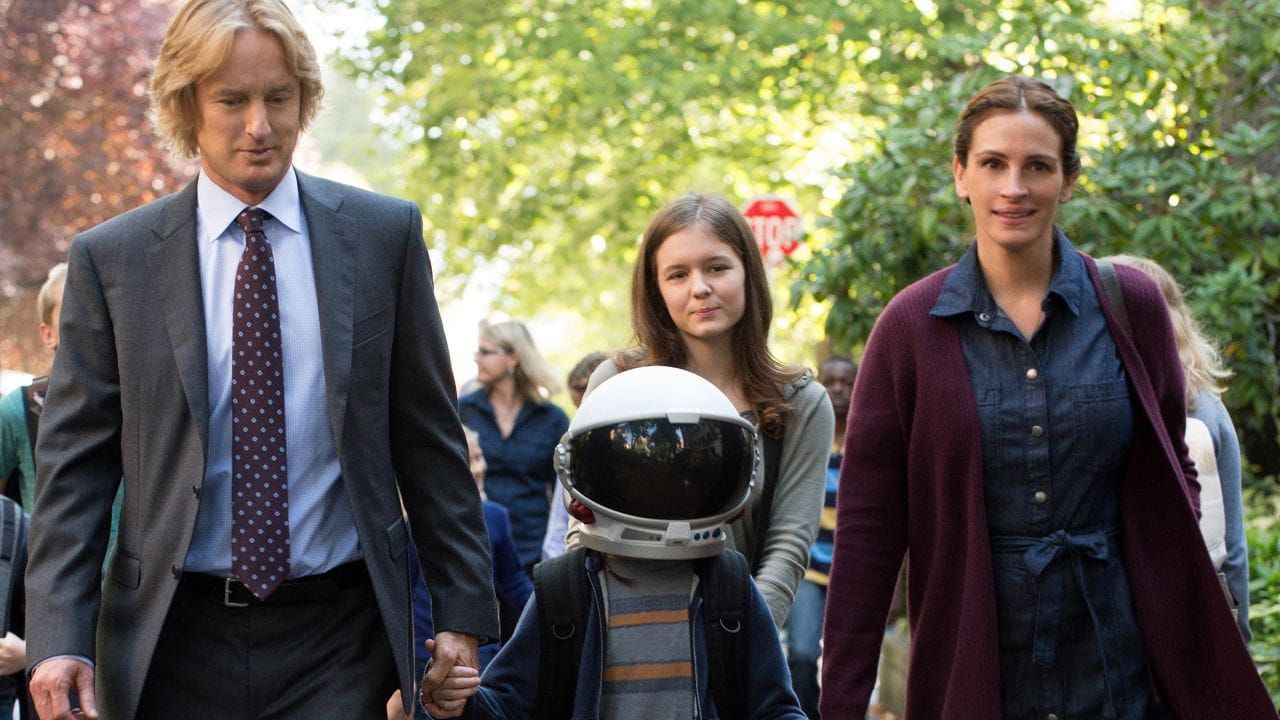 The story of August Pullman – a boy with facial differences – who enters fifth grade, attending a mainstream elementary school for the first time.
Watch on all devices
отличный фильм о доброте,которая спасает мир!
Отличный фильм. Его нужно показывать детям, очень трогательный и поучительный.
Фильм очень понравился! Душевный, интересный, легко смотрится. Рекомендую!
Просто супер. Доброта спасёт мир.
SHOW MORE REVIEWS