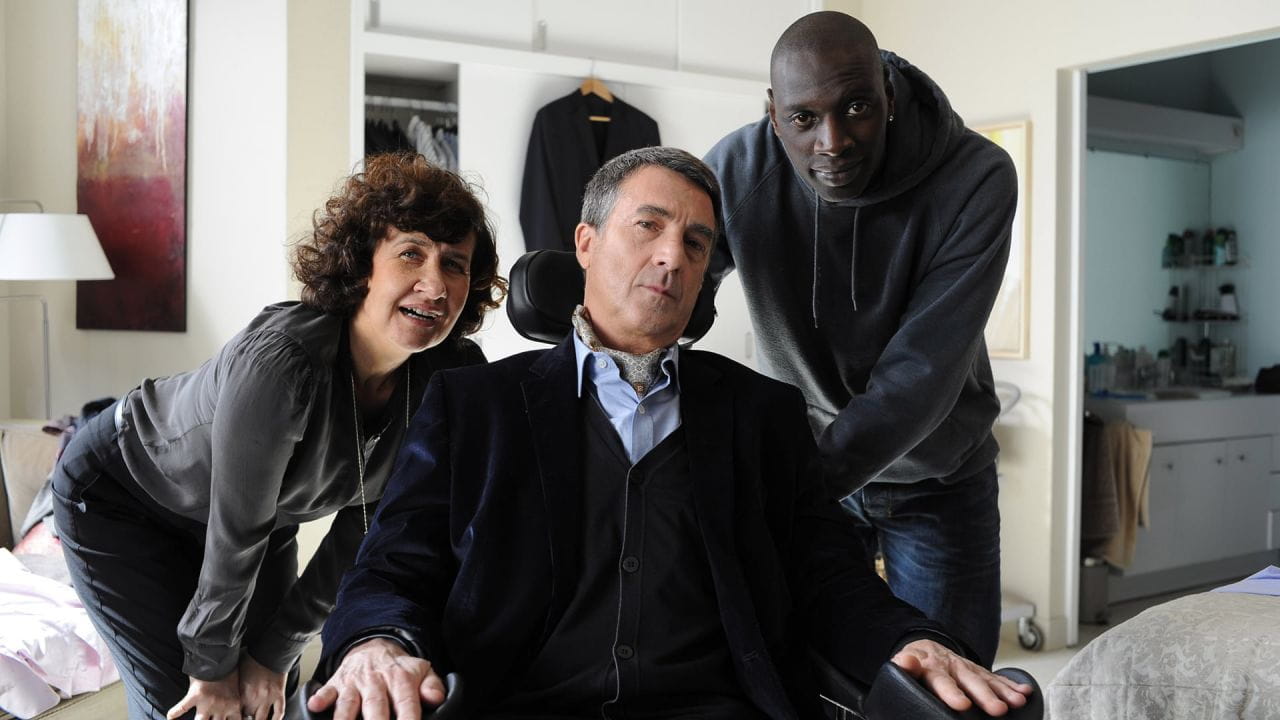 A true story of two men who should never have met – a quadriplegic aristocrat who was injured in a paragliding accident and a young man from the projects.
Watch on all devices
хто не дивився-не думаючи сідайте за перегляд!
Фільм класний, шкода немає англійської аудіодоріжки
ЦЕ - ЧУДОВИЙ, КУМЕДНИЙ ФІЛЬМ !!! Але 2 роки тому я його подивився під НАЗВОЮ: "1+1". А ЧОМУ ТЕПЕР ЗМІНИЛИ ЙОГО НАЗВУ, ДИВНО!!!
Фильм просто супер, советую всем !!!
SHOW MORE REVIEWS