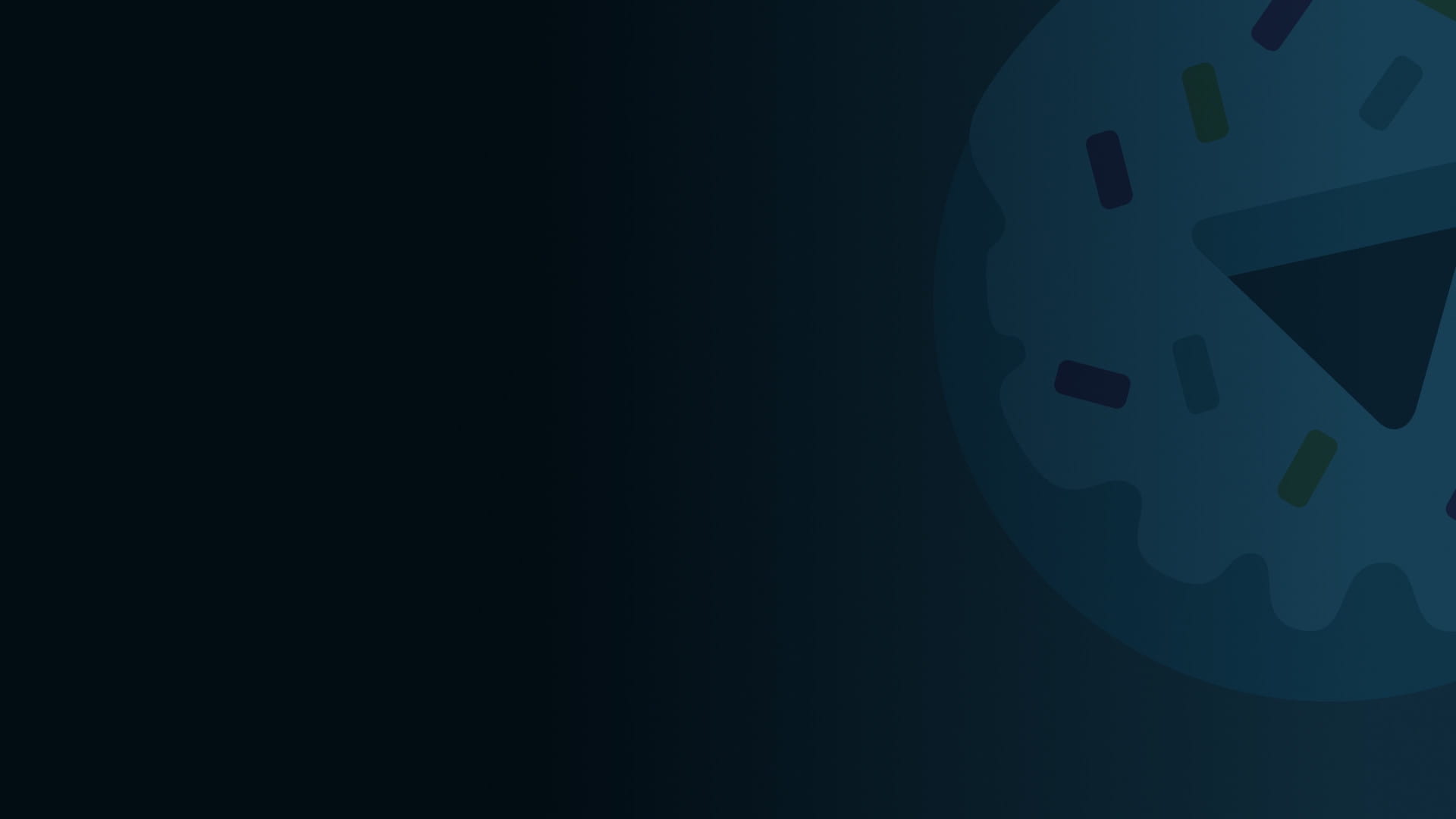 11-year-old Polina, who knows nothing about her past and parents, lives with her spiteful aunt and wicked cousin. They secretly plan to get rid of the girl at the day of her birthday, all to get their hands on her mysterious inheritance. Chased by the villains, Polina manages to escape on a magical quest to discover the secret about her family. But she only has until midnight to achieve this goal.
Watch on all devices
Цей фільм просто фантастична бездарність. Згадуєш перегляд і аж пересмикує від огиди. Забудьте про його існування і ніколи не згадуйте. Загалом - якщо хочеться подібного дитячо-сімейного сетингу, подивіться краще "Hugo (Володар часу)", або The Secret Garden (2020), це будуть оригінальні твори, з яких у нас ліплять трешові копії.
повна фігня!тупо ,примітивно,на рівні 1+.не тратьте час.
Ще ніколи такого примітивного та бездарного фільму не дивилася. Хіба що для дітей середньо-підліткового віку.
гарний сімейний фільм з приємними саундреками. До певних моментів сюжету та стереотипними персонажами є питання, але як на дитяче кіно захоплююча казка! Подорож кіносвітами гарна ідея :)
SHOW MORE REVIEWS