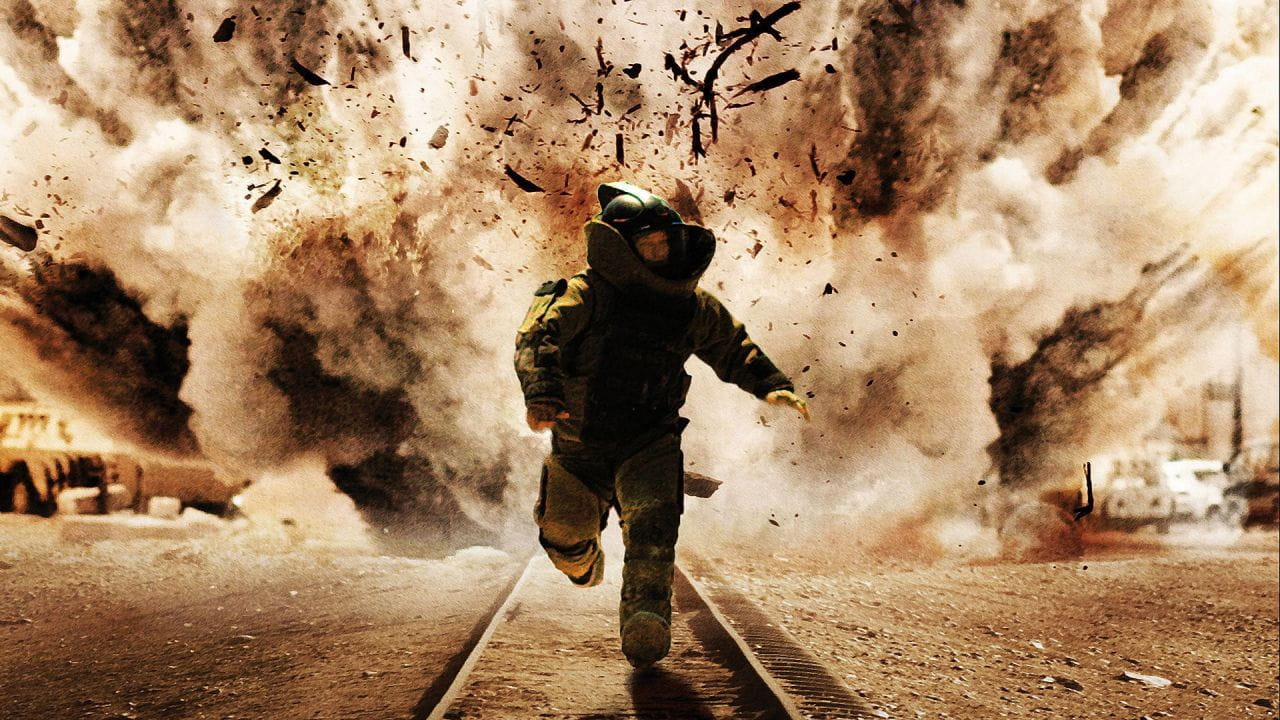 Forced to play a dangerous game of cat-and-mouse in the chaos of war, an elite Army bomb squad unit must come together in a city where everyone is a potential enemy and every object could be a deadly bomb.
Watch on all devices
Цікавий фільм. Доволі спокійний для свого жанру, але мабуть акцент мав бути саме на переживання героїв та їх почуття, а не на екшн.
Сюжет цікавий, але операторська робота, як на мене, перевантажує фільм та втомлює глядача, створюючи рваність
Несподівано дуже крутий фільм