Film You Were Never Really Here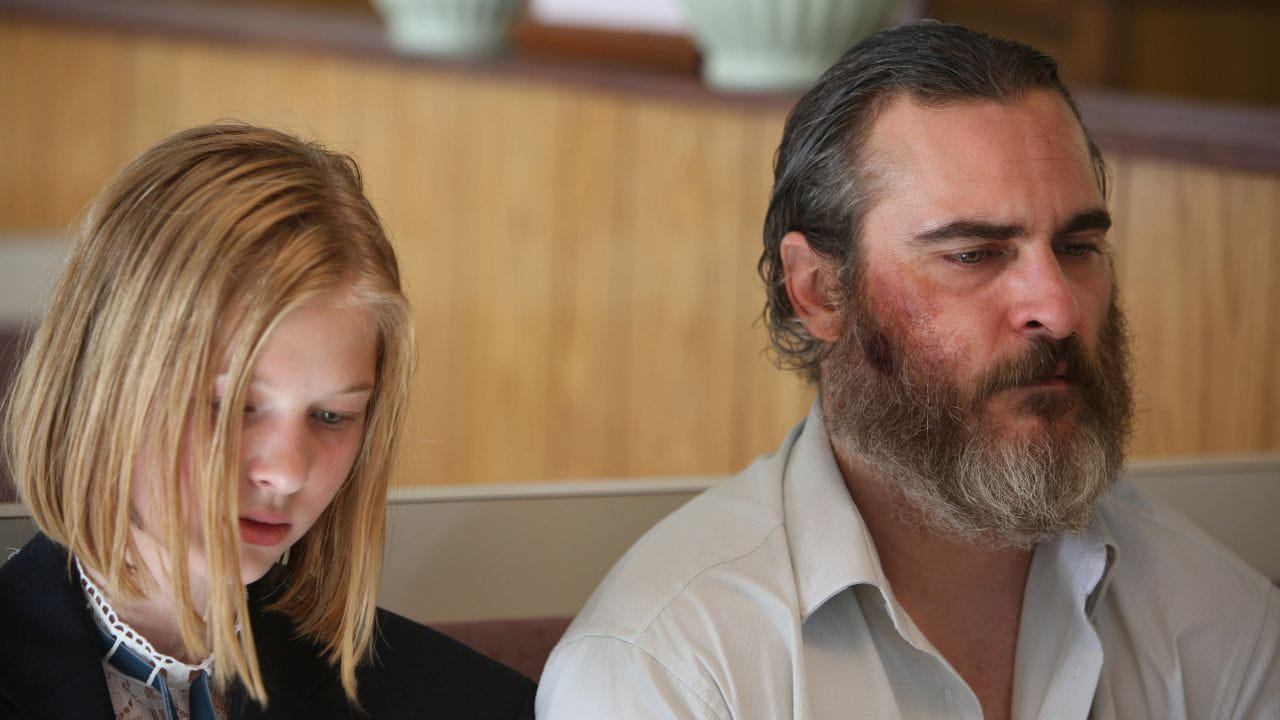 A traumatised veteran, unafraid of violence, tracks down missing girls for a living. When a job spins out of control, Joe's nightmares overtake him as a conspiracy is uncovered leading to what may be his death trip or his awakening.
Watch on all devices
классно...фильм супер...каждому рекомендую посмотреть
Жорстка психологічна драма. Трохи затягнута, але дуже атмосферна. Хоакін Фенікс крутий.
Фильм очень не интересный! Мягко сказано) не тратьте время. Детективом тут не пахнет, скорее драма психологическая.