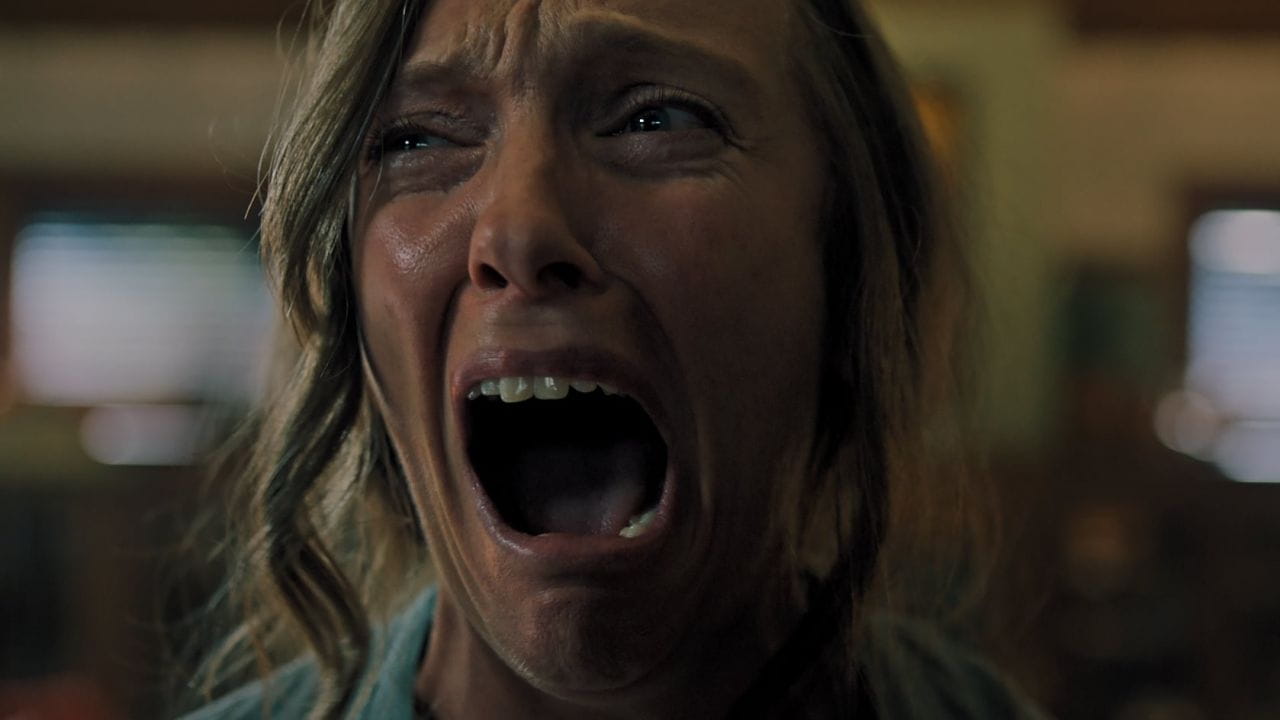 When Ellen, the matriarch of the Graham family, passes away, her daughter's family begins to unravel cryptic and increasingly terrifying secrets about their ancestry.
Watch on all devices
Не знаю чому такі негативні відгуки, мені зайшло. Фільм сам не страшний, але тримає у напрузі і ці "клац" іноті змушують дьоргнутись. Іноді можна і поржати)
2 часа своей жизни потратила на какую-то херню
2 часа !!!! полнейшего дерьма!!!!
SHOW MORE REVIEWS