Film Such beautiful people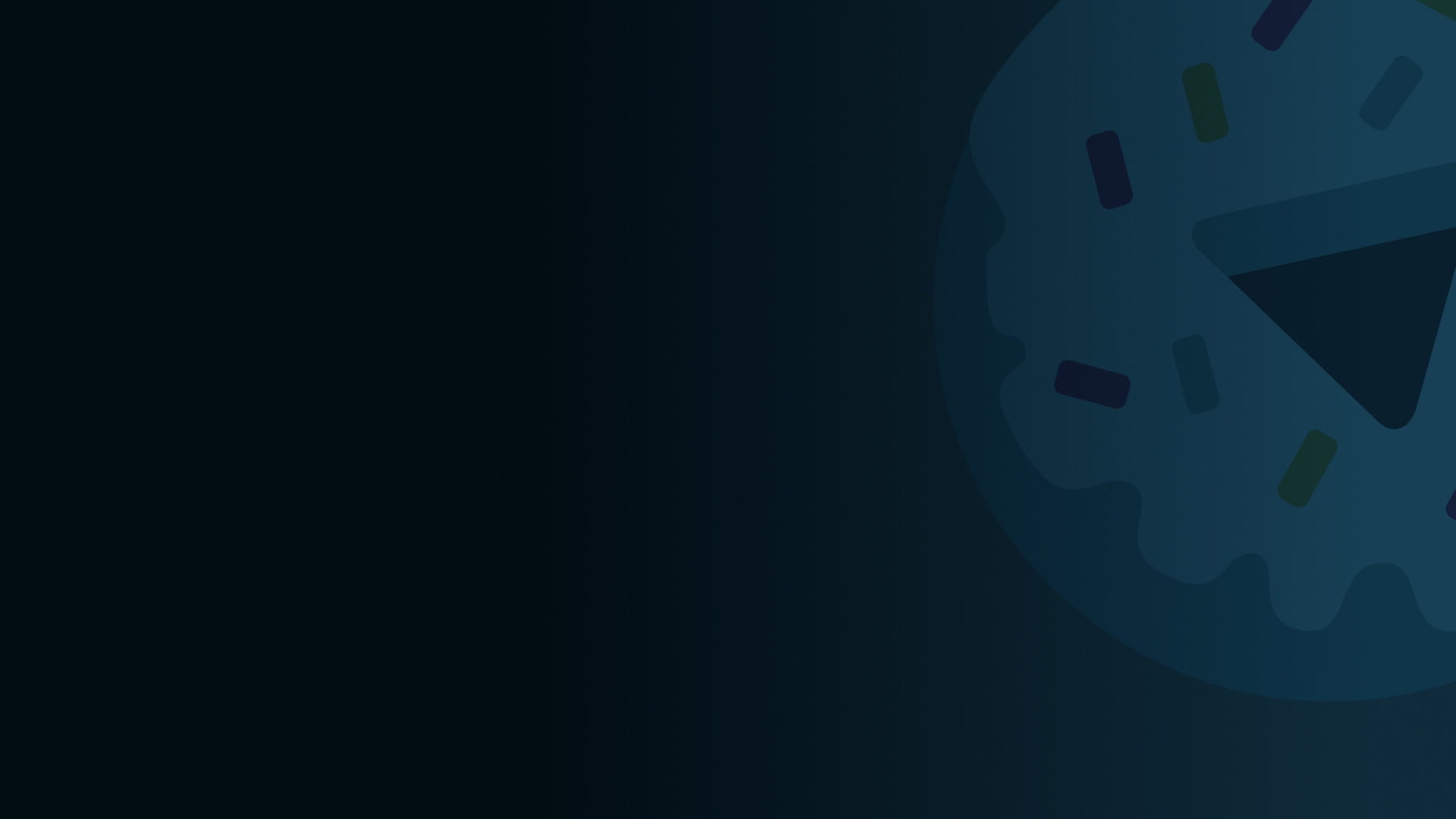 This gorgeous movie—artfully composed in a muted sandy palette with exquisite attention to visual detail—takes place on the shores of the Black Sea in Crimea, where a group of neighbors seek tranquility and fulfillment fishing and striving to live lives of meaning, outside the bustle and cynicism of city life. This is a film about universal themes of human interaction and love and explores the full range of human desires and relationships. Such Beautiful People is a gentle story of gentle people striving to make their lives better, to find true happiness, and to better understand one another.
Watch on all devices
Дякую за гарний украiнський контент! Фiльм сподобався! Успiхiв вам! Хай щастить!
Цікавий фільм. Дякую всій знімальній групі за чудову роботу.
очень интересный фильм рекомендую посмотреть
ребят смотрели всей семьёй фильм. Очень трогательно и жизненно
Вітаю, дивлячись вашу стрічку відтворену на психологічній основі життєвого розчарування та польотів емоцій у коханні, віддає стрічці особливості та виховного характеру людської витончененності у відносинах. Його спокійний ансамбль озвучення створює атмосферу витонченої простоти без загострень емоцій глядача, так просто викладено суть, що після прогляду заставляє задуматися над щастям людським, як небагато потрібно, щоб бути щасливим. Актори молодці дякуючи їхній бравурі рижесеру не важко було відтворити кадри. Компліменти. Нарешті я можу почути мовою рідною стрічки, побільше б було їх у нас в Україні. Україна багата на талановитих людей.
SHOW MORE REVIEWS