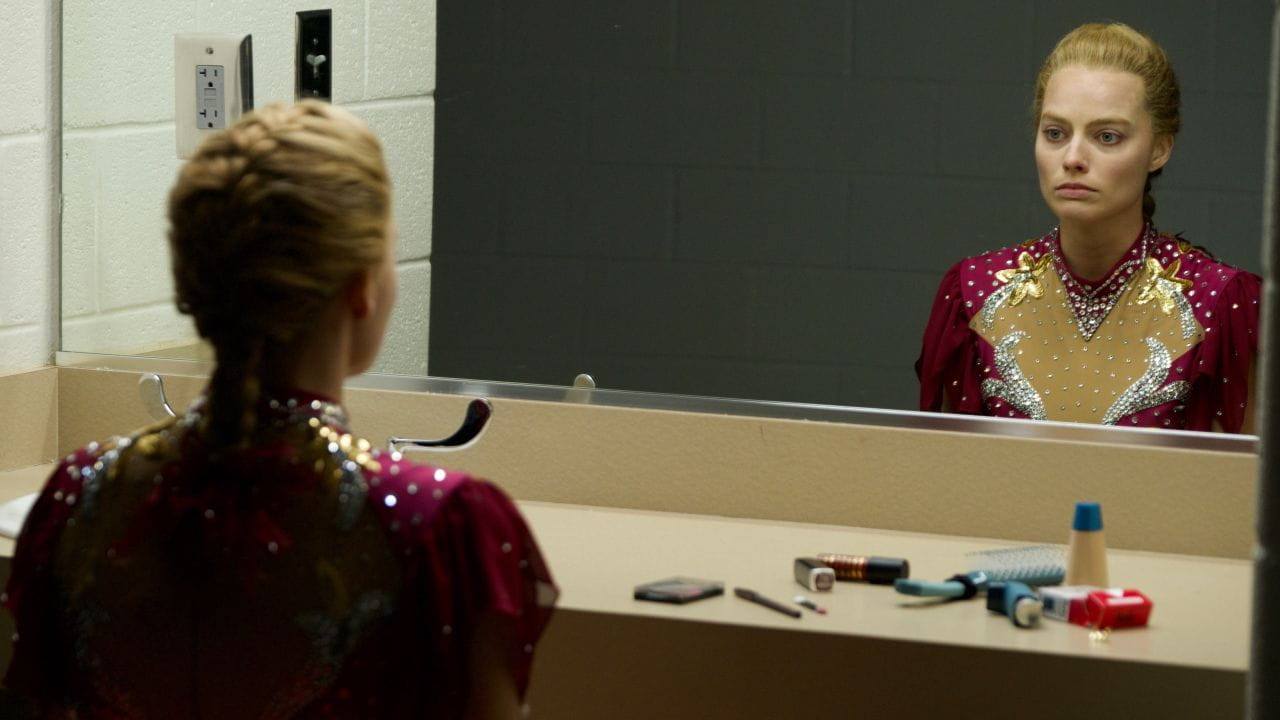 Competitive ice skater Tonya Harding rises amongst the ranks at the U. S. Figure Skating Championships, but her future in the sport is thrown into doubt when her ex-husband intervenes.
Watch on all devices
Чудовий фільм, хоч тут і багато криків, матів, домашнього насилля, але все це працює на атмосферу, в якій зростала головна героїня. Мабуть, не для дуже ніжних глядачів. Спортивна драма, але без прилизаності, гламуру і заїждженого сюжету а ля "вона була талановита, на її щляху було багато перешкод, але вона працювала, боролась і прийшов до неї успішний успіх". Фільм на основі життєвої історії реальної американської фігуристки.