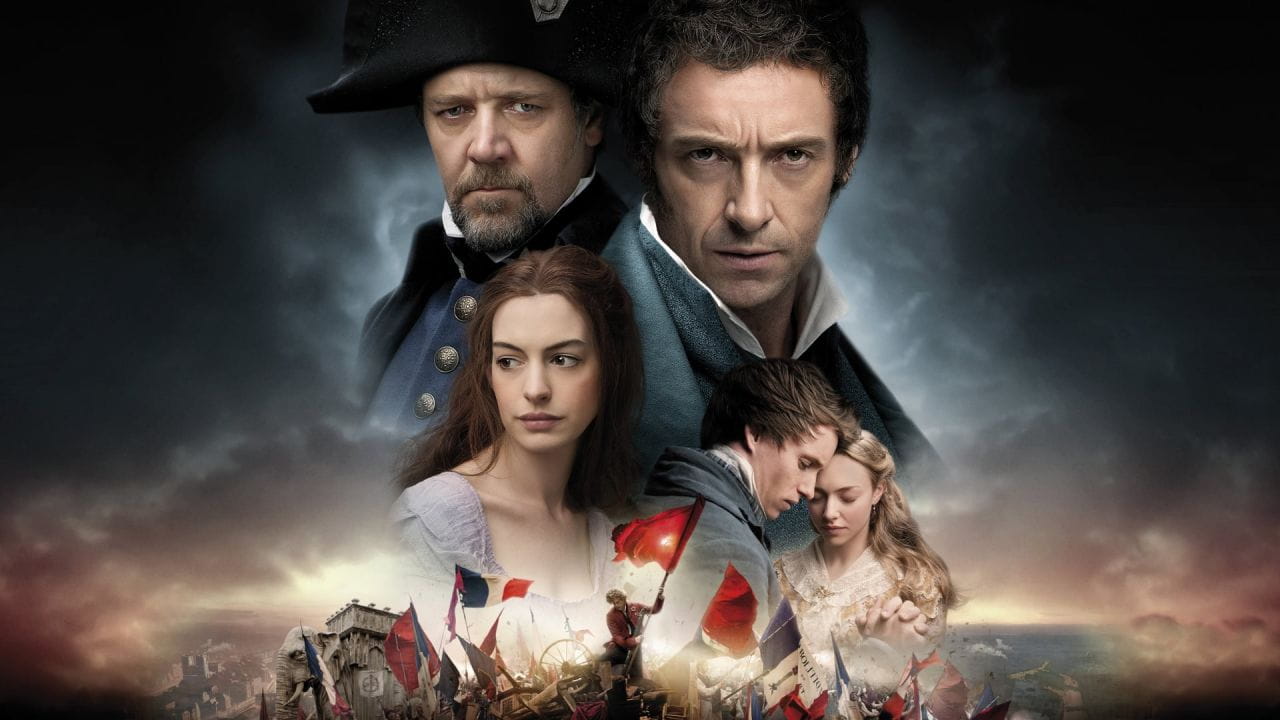 An adaptation of the successful stage musical based on Victor Hugo's classic novel set in 19th-century France, in which a paroled prisoner named Jean Valjean seeks redemption.
Watch on all devices
Сюжет классный, но смотреть в жанре мьюэикл очень тяжело, представляю как тяжело было актёрам, в таком составе звёздном.
Отличный фильм, советую к просмотру.