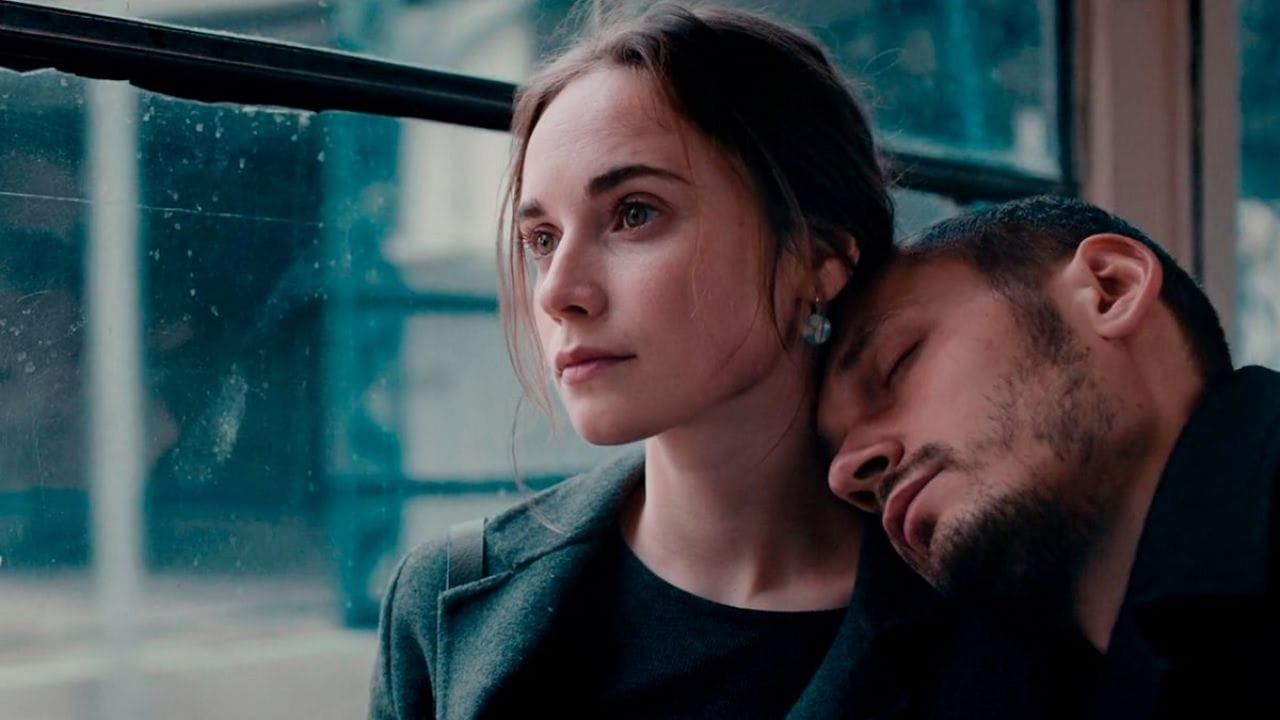 FALLING is a story about the post-revolutionary generation of young Ukrainian people looking for their place in a modern Ukraine. It follows two bewildered people who meet at a crucial moment of their existence and experience few days of happiness together.
Watch on all devices
Так и не поняла до конца в чем смысл фильма? Какую идею хотели донести?
мені спати хочеться під такі фільми.....
Приємно, що Українське філософсько-буденне змістовне кіно відроджується.
Ніколи раніше не чула про фільм, приємно здивована. Атмосферне, не поспішне, змушує думати, тримає в напрузі до кінця!
SHOW MORE REVIEWS