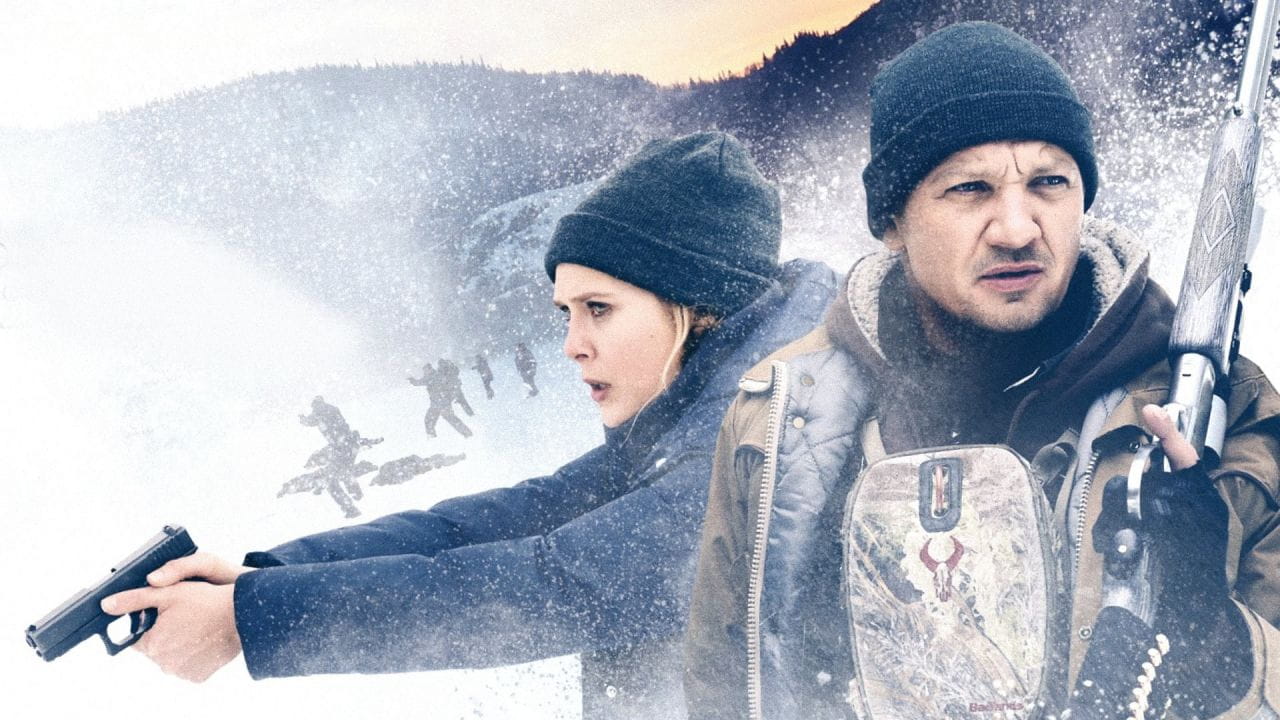 An FBI agent teams with the town's veteran game tracker to investigate a murder that occurred on a Native American reservation.
Watch on all devices
Мені сподобався.Рекомендую.
Гарний фільм в усіх сенсах - гарно знятий, чудова гра акторів, несподівані повороти сюжету, і краєвиди, ці сніжні краєвиди... Рекомендую перед переглядом підготувати велику чашку запашного чаю - все кіно пронизане холодом, хоч і надзвичайно гарним. Варто подивитись.
сумний, але того вартий: це не трилер чи екшн , усе набагато простіше - це лише один епізод з життя людей які не видимі і не мають шансів на справедливе правосуддя.. Життя, як воно є у тих реаліях які є. Сумно. Гра акторів заслуговує на респект.
SHOW MORE REVIEWS