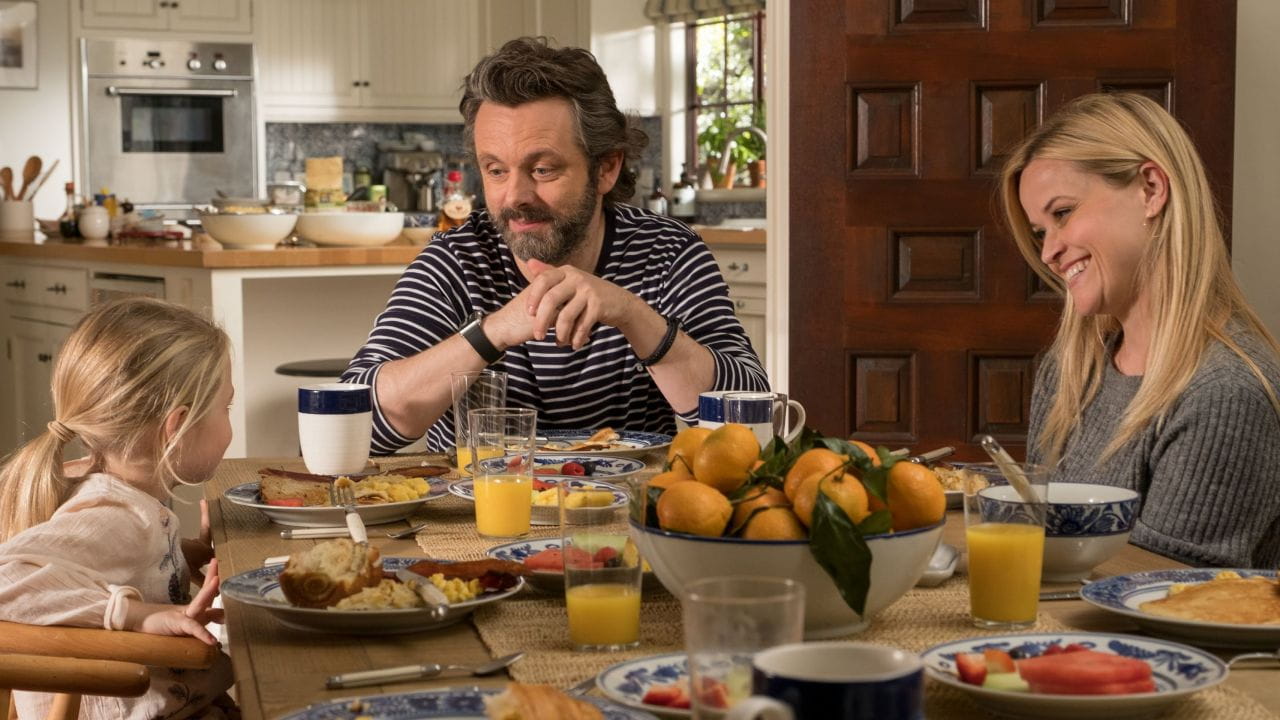 Life for a single mom in Los Angeles takes an unexpected turn when she allows three young guys to move in with her.
Watch on all devices
хороший фильм. в нем больше смысла, чем может показаться на первый взгляд
Фильм красивый, но очень скучный. Еле до половины досмотрела. Он ни о чем. Нет ни юмора, ни романтики, ни мудрости... Просто ни о чем.
мне очень понравился фильм, в этом есть какая то изюминка...
Прекрасный фильм . Пример того как должны себя вести люди после развода, как общаются люди между собой. Можно же выяснить отношения без крика и драк
SHOW MORE REVIEWS