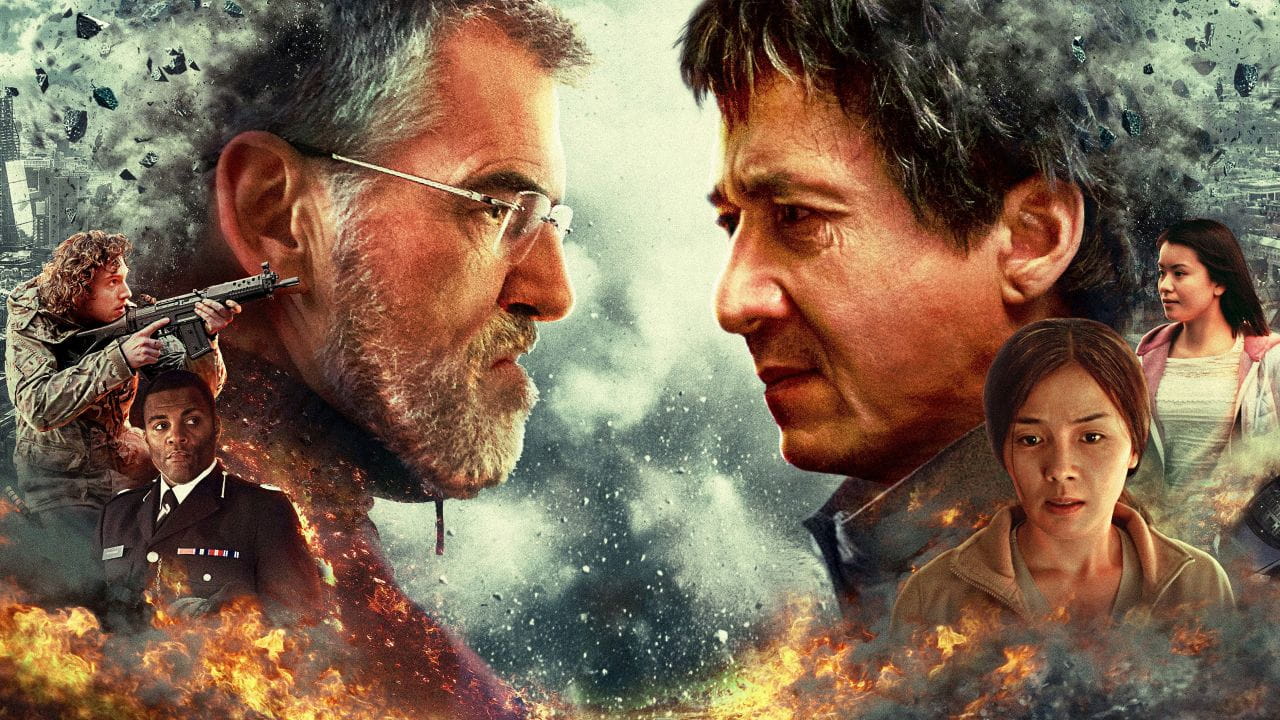 Quan is a humble London businessman whose long-buried past erupts in a revenge-fueled vendetta when the only person left for him to love – his teenage daughter – dies in a senseless act of politically-motivated terrorism. His relentless search to find the terrorists leads to a cat-and-mouse conflict with a British government official whose own past may hold the clues to the identities of the elusive killers.
Watch on all devices
Нетипично для Деки,хотя возраст уже не для драк как в доспехах бога
Неочікувана роль Джекі в доволі жорсткому фільмі про помсту. Рекомендую глянути, непоганий бойовик з закрученим сюжетом.
фильм хорош можно посмотреть
SHOW MORE REVIEWS