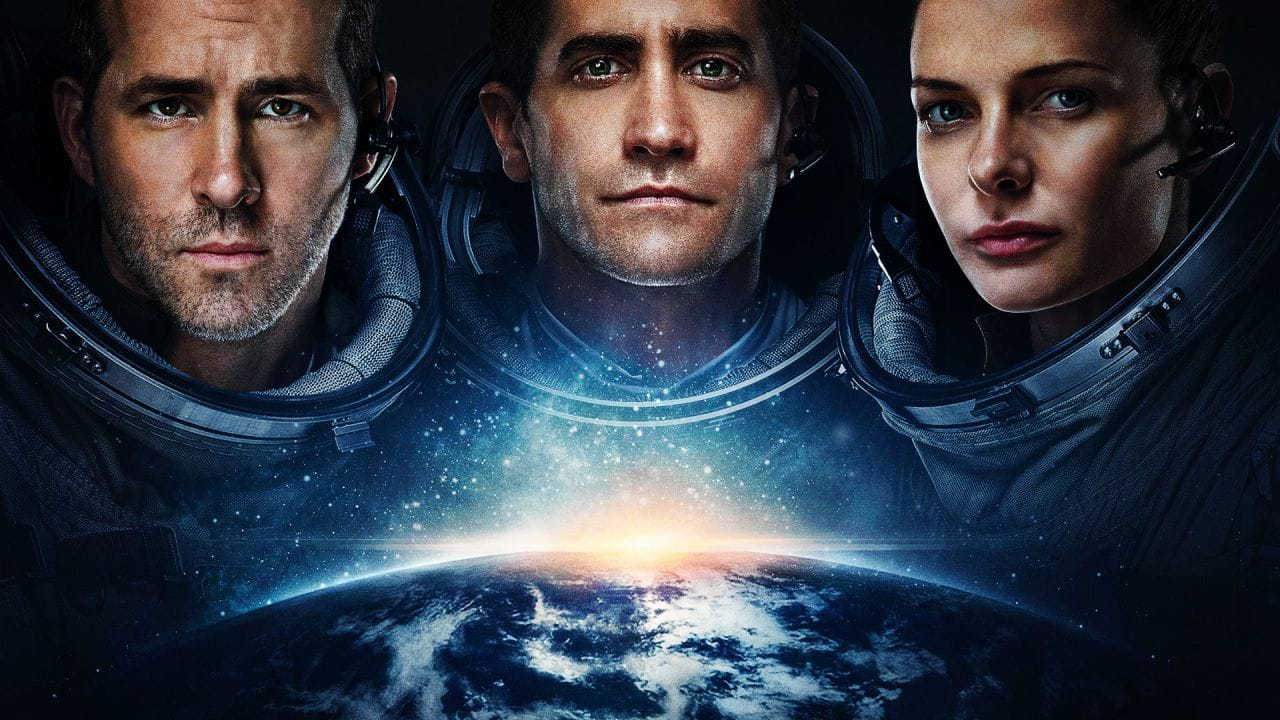 The six-member crew of the International Space Station is tasked with studying a sample from Mars that may be the first proof of extra-terrestrial life, which proves more intelligent than ever expected.
Watch on all devices
Ничего необычного. Концовка вполне предсказуемая.
фильм супер ..концовка неожиданная советую посмотреть
Мне очень нравится фильм, хотя мне очень тяжело угодить. Жанр ужасы, мистика, триллер. Если вы ищете этот жанр, обязательно посмотреть советую. Интрига держит до самого конца фильма. Смотришь и предугадать невозможно, чем закончится сюжет фильма. СОВЕТУЮ ВСЕМ ЛЮБИТЕЛЯМ ЭТОГО ЖАНРА!!!
SHOW MORE REVIEWS