Cast
Luis Tosar, Fernando Soto, Martha Etara, Alberto Ammann, Antonio Resines, Carlos Bardem, Felix Cubero, Luis Zahera, Vicente Romero, Manolo Solo, Manuel Morón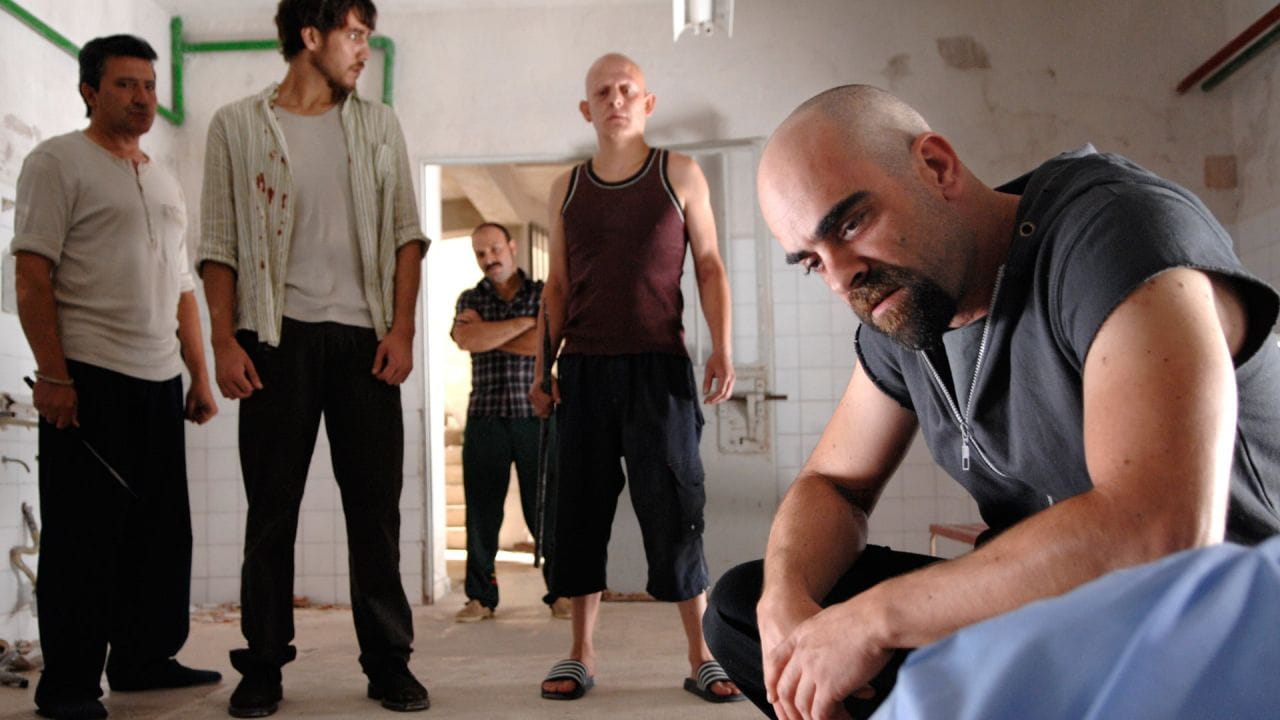 The story of two men on different sides of a prison riot -- the inmate leading the rebellion and the young guard trapped in the revolt, who poses as a prisoner in a desperate attempt to survive the ordeal.
Watch on all devices
Можна дивитися норм. фільм
Хороший фильм, стоит потратить свое время..