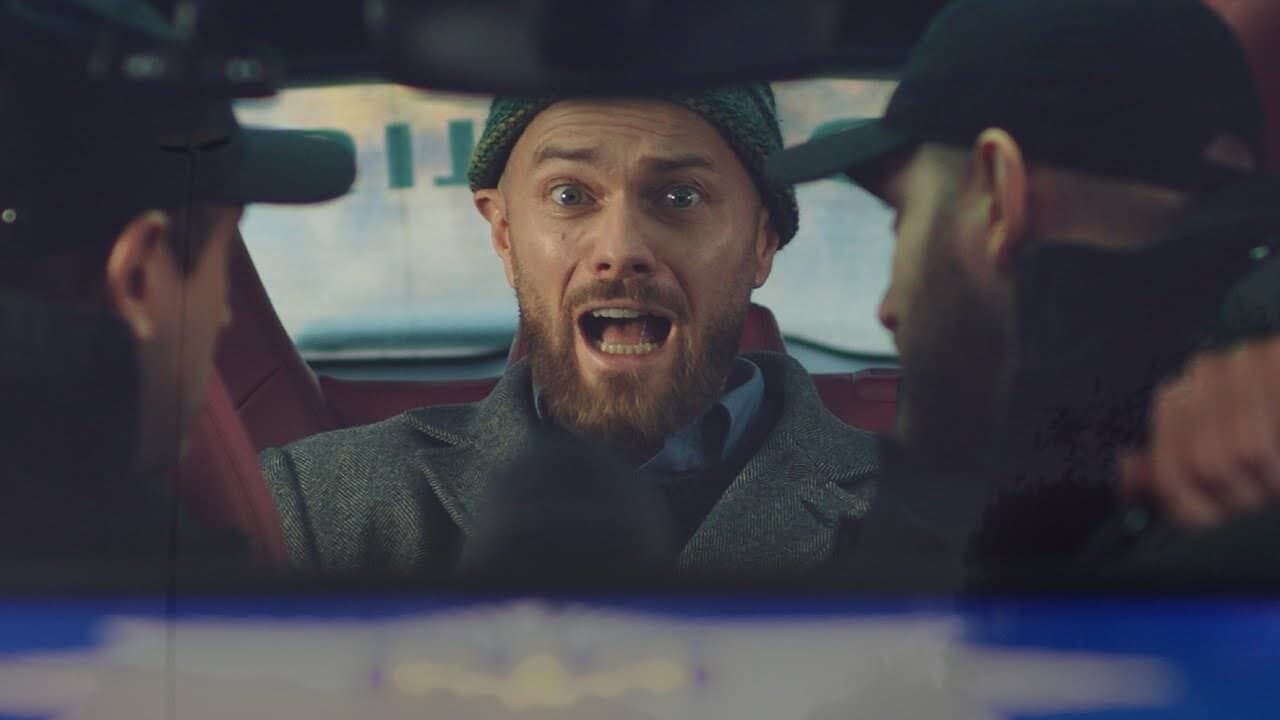 Presidential order forces children of the officials who are working and studying abroad to return, so chief of police Petro Burundiak has his son Vasyl back in Ukraine and working as a police freshman.
Watch on all devices
Не такий вже і поганий фільм як тут розписують. Легкий розважальний фільм. Один раз подивитись для настрою можна.
фільм топ, хто, щоб не казав
Я ужаснее фильма, наверное не видела! Игра актеров очень слабая, пародия на американскую комедию, но не удачная! НЕ РЕКОМЕНДУЮ к просмотру!
Відверто слабкий фільм, типу для тв. Але голоси приємні та Влад Яма вогонь.
Початок наче непоганий, а далі щось пішло не так. Краще подивись дві серії "Дільничого з ДВРЗ" ніж це неподобство.
SHOW MORE REVIEWS