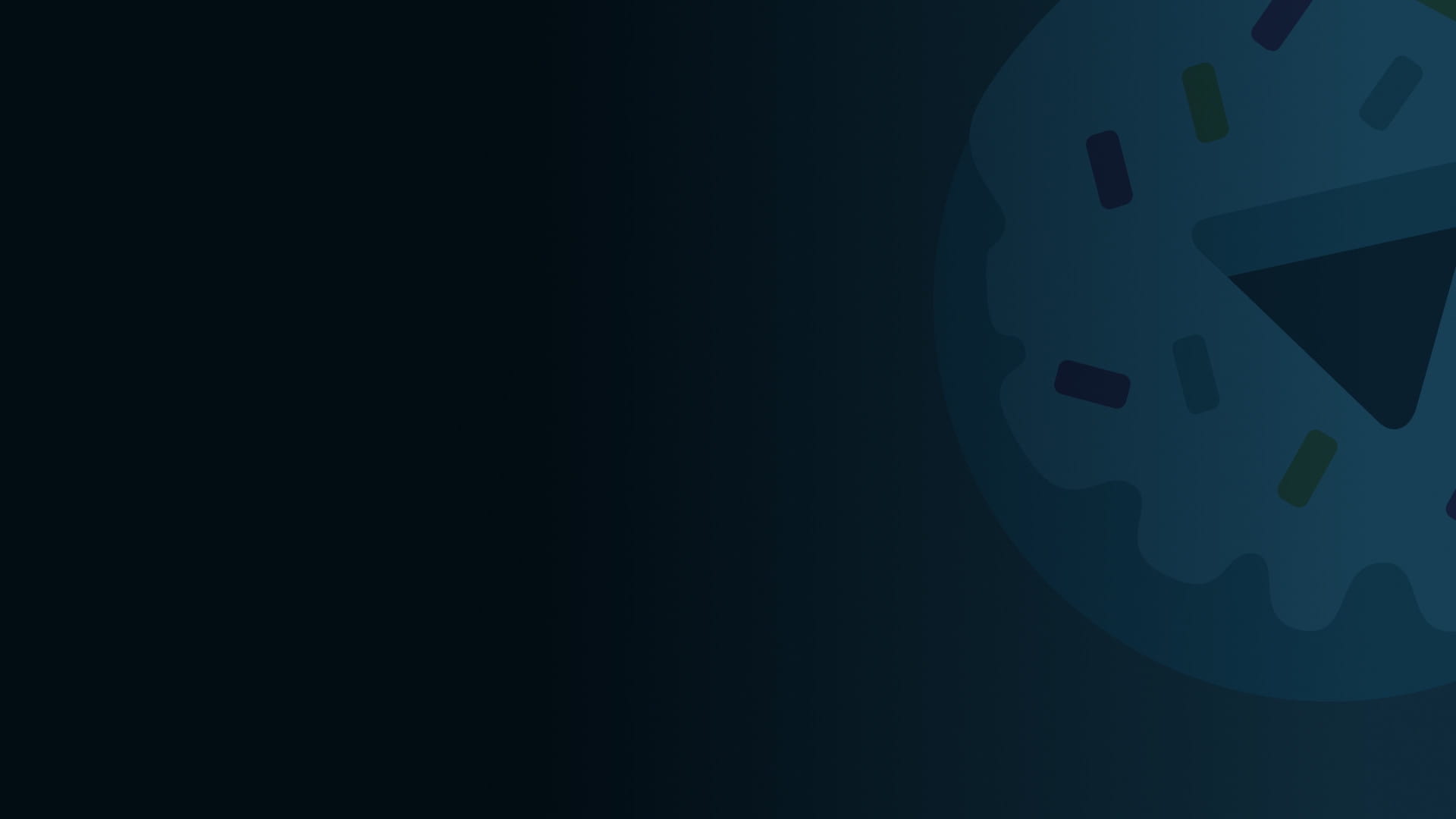 Little boy Artem with his parents recently moved from a big city to a small Carpathian village. Holidays are coming and, like all children, Artem is waiting for St. Nicholas. And one day Nicholas appears in front of him by his own person. But in fact he's not Saint at all, under his guise an ordinary thief hides himself. Artem and his friends will show all their courage, ingenuity and agility to expose the villain.
Watch on all devices
крутий фільм дітям сподобається
Досить непоганий сімейно-дитячий фільм! Трохи ностальгічний, трохи синтиментальний, дууже оптимістичний!
Вистачило на 11 хвилин. Дуже примітивний гумор...
н-да... примітив. Гра акторів на рівні шкільної вистави...
хороший, позитивный фильм. Ведь чудеса случаются с теми, кто в них верит!
SHOW MORE REVIEWS