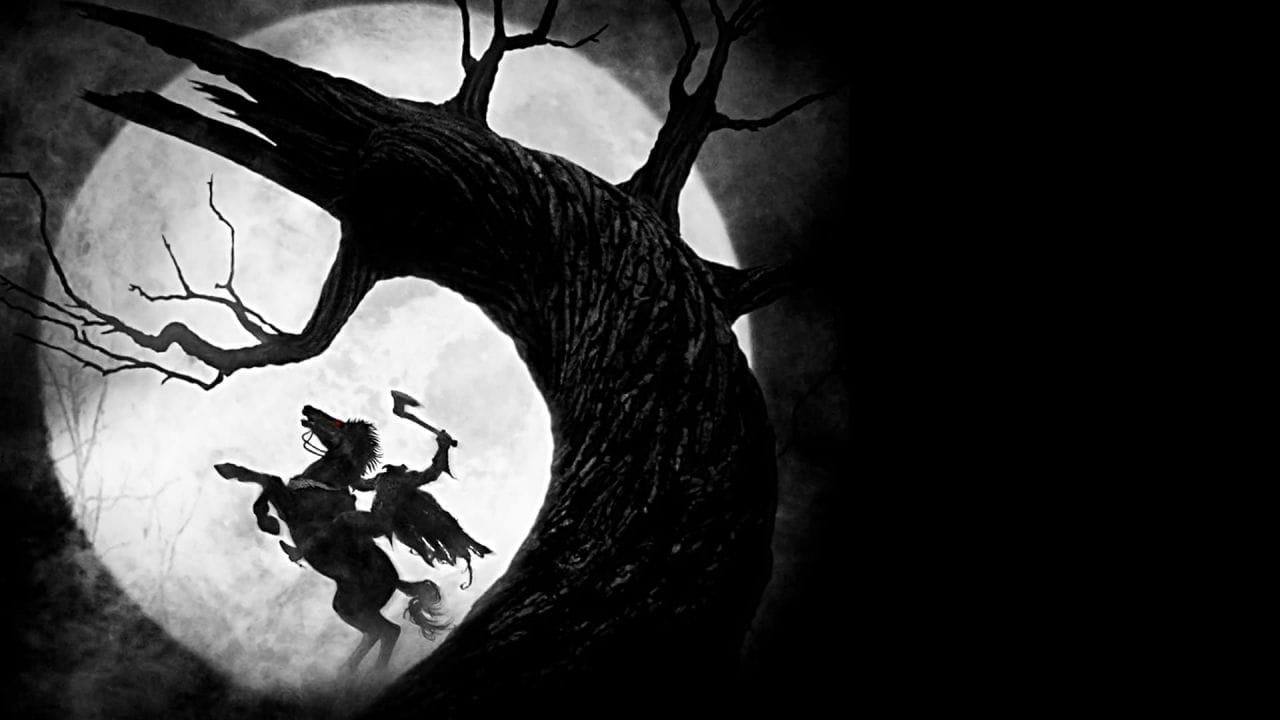 New York detective Ichabod Crane is sent to Sleepy Hollow to investigate a series of mysterious deaths in which the victims are found beheaded. But the locals believe the culprit to be none other than the ghost of the legendary Headless Horseman.
Watch on all devices
Коментарі зайві. Такого Кіно зараз не створюють...
Сподобався фільм. Дивилася декілька разів але кожного разу здригаюсь, коли голови летять. І, як то кажуть, хто вбивця було здивування. Одним словом Депп та Бертон творять дійсно дуже вражаючі та іноді кумедні жахи