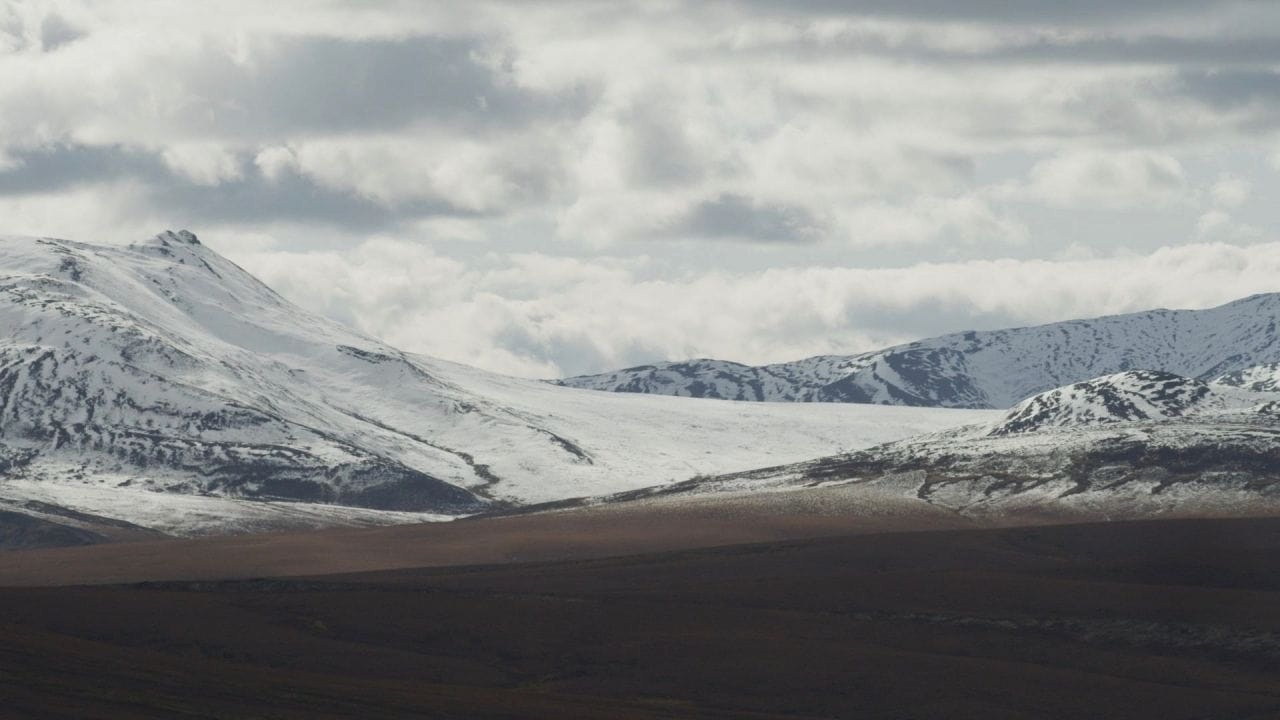 A caribou tracker obsessed with finding a missing caribou herd befriends a teenage rebel who gets lost while on the run.
Watch on all devices
фільм клас я також плакала
фільм чудовий,давно так не плакала....
дуже хороший фільм про почуття. Кінець нажаль сумний. Але потрібно цінувати життя, як головна героїня.
Фильм очень трогательный,чувственный,всем обязательно советую посмотреть!
SHOW MORE REVIEWS