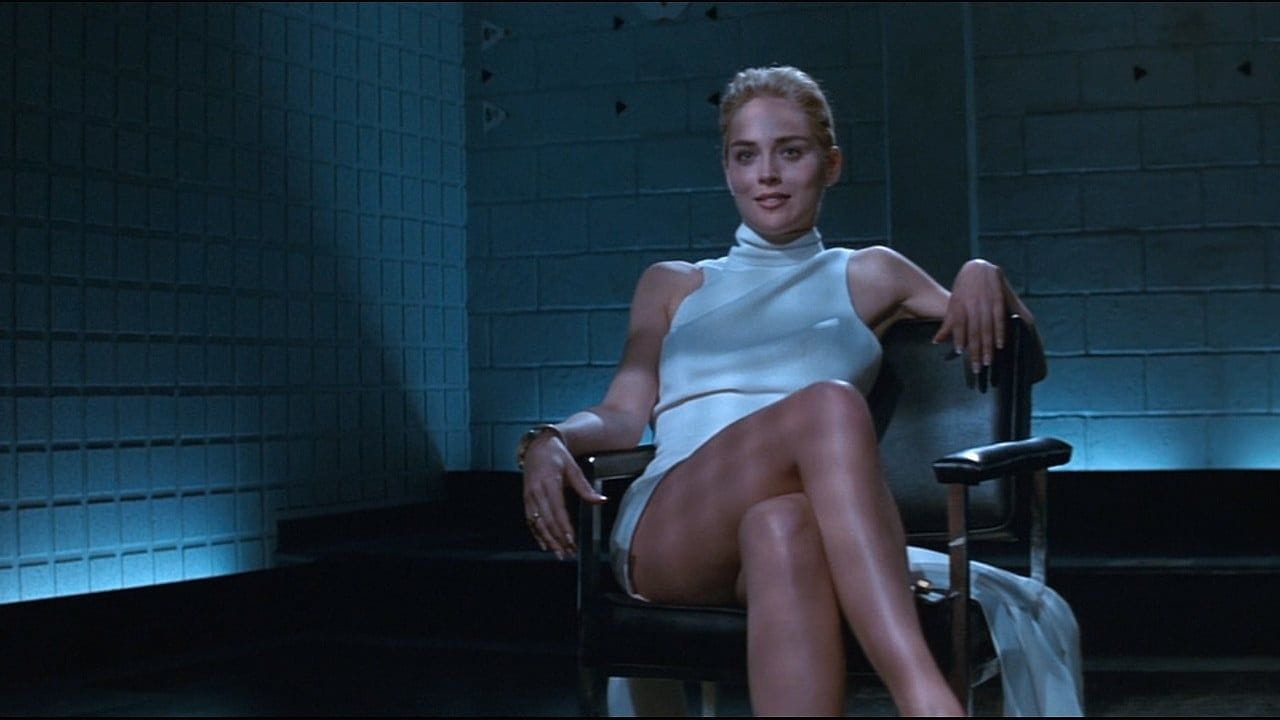 A police detective is in charge of the investigation of a brutal murder, in which a beautiful and seductive woman could be involved.
Watch on all devices
Цього разу я вирішив не розкривати всі карти, а лише розповісти про свої емоції та враження про цю дивовижну гру, під виглядом пристрасного фільму. Цей фільм хотів подивитися близько півроку тому, але весь час мене щось відштовхувало. Настав момент, і я побачив бажане. Для мене він виявився дуже близьким, незважаючи на те, що він старенький, не звертав уваги на те, як його знято, але навіть у цьому була своя родзинка. Пристрасть, флірт, вбивства, брехня, секс та постійна психологічна гра – все це тут є і воно привабило мене до найдрібнішої частинки. Весь фільм - психологічна гонитва за неприборканими, гарячими відчуттями.
смотрю по второму кругу,да согласна-класика
Уже класика жанра.Хороший фильм!
SHOW MORE REVIEWS