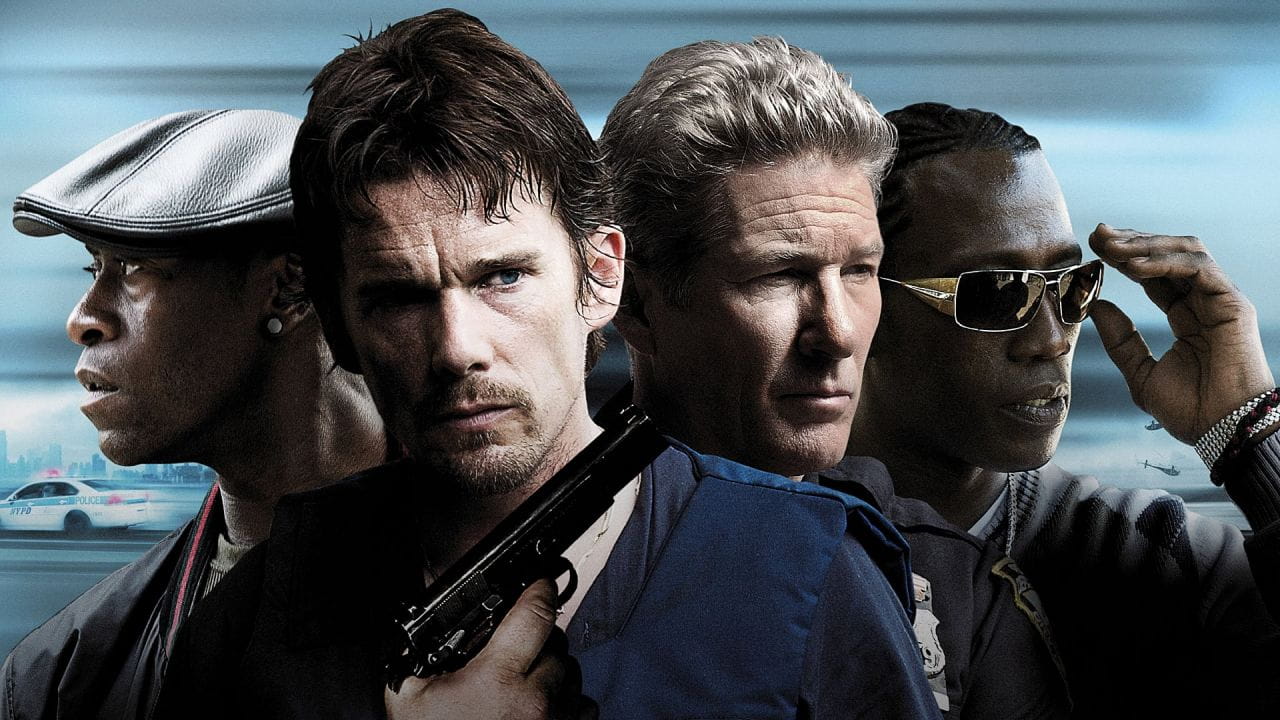 Subscription benefits SWEET.TV
10 000+
Movies in subscription
260+
Channels in high quality
Enforcing the law within the notoriously rough Brownsville section of the city and especially within the Van Dyke housing projects is the NYPD's sixty-fifth precinct. Three police officers struggle with the sometimes fine line between right and wrong.
Watch on all devices
Чудовий фільм, заслуговує на вищу оцінку в IMDB ніж стоїть зараз.