Film Rambo: First Blood Part II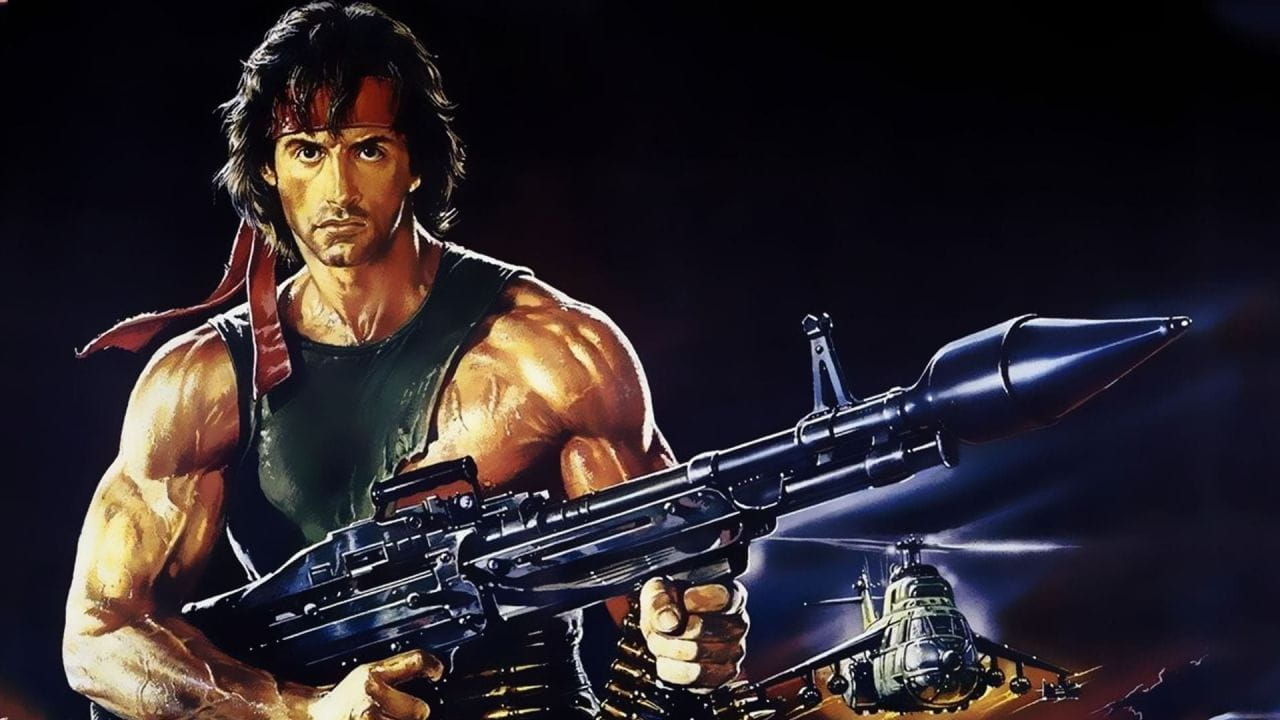 John Rambo is released from prison by the government for a top-secret covert mission to the last place on Earth he'd want to return - the jungles of Vietnam.
Watch on all devices
the movie is great and I always love his movie
Дуже крутезний фільм. Вперше подивився з таким якісним звуком та дубляжем.