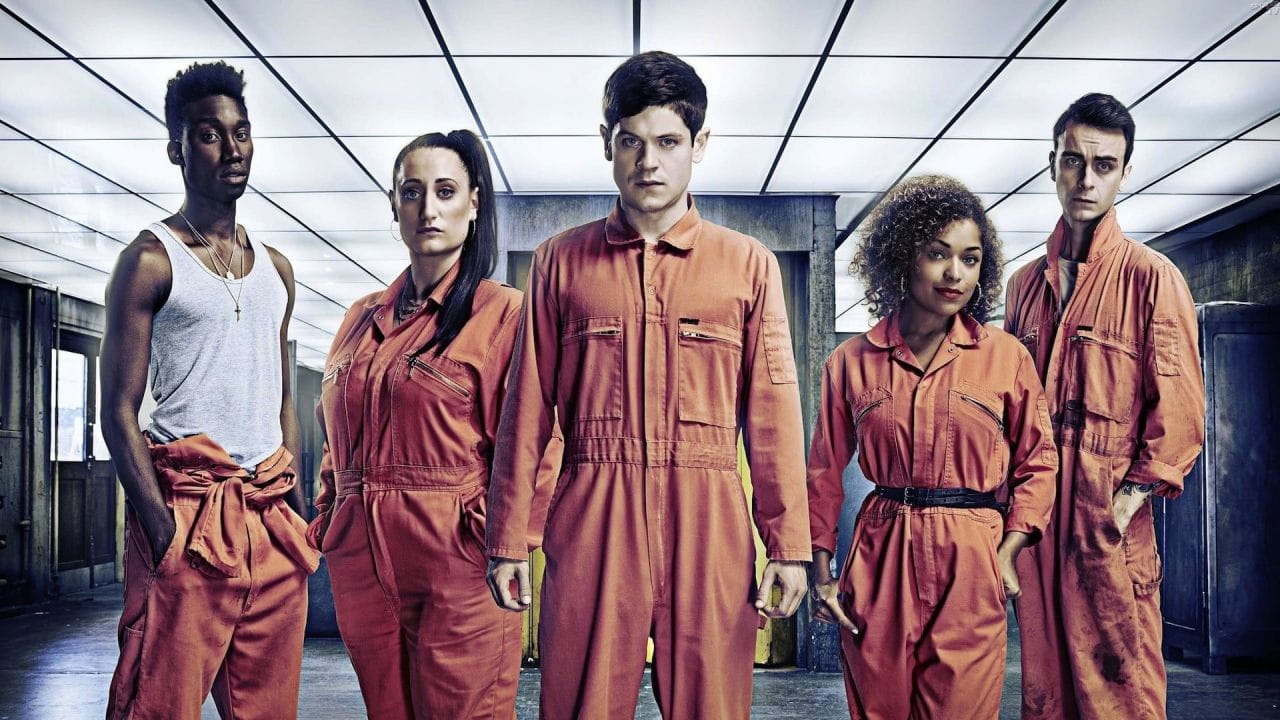 Kelly, Nathan, Curtis, Alisha and Simon do community service for petty crimes. They are not friends. Moreover, they have nothing in common. In the group, conflicts, arguments and fights constantly occur. But on an amazing day during a violent storm, strong lightning makes them superheroes and gives them superpowers. They have no idea what to do with the new perspectives. Moreover, none of them are happy about their new strength. Because she reveals their deepest complexes and secrets that they would not want to flaunt.
Watch on all devices
2 последних сезона не огонь.Хочется перематывать серии.А так...забавный!
серіал шикарний! своєрідний гумор лондонських трущоб ???? це вогонь! всі дивляться на форму і ніхто не хоче зрозуміти суть. серіал показує, що навіть "непотріб суспільства" може приховувати в собі глибокі почуття. насправді крутий серіал! а українська озвучка просто шикарна!
Для разового просмотра пойдёт. Много ляпов, заметно)