TV series Chernobyl (2019)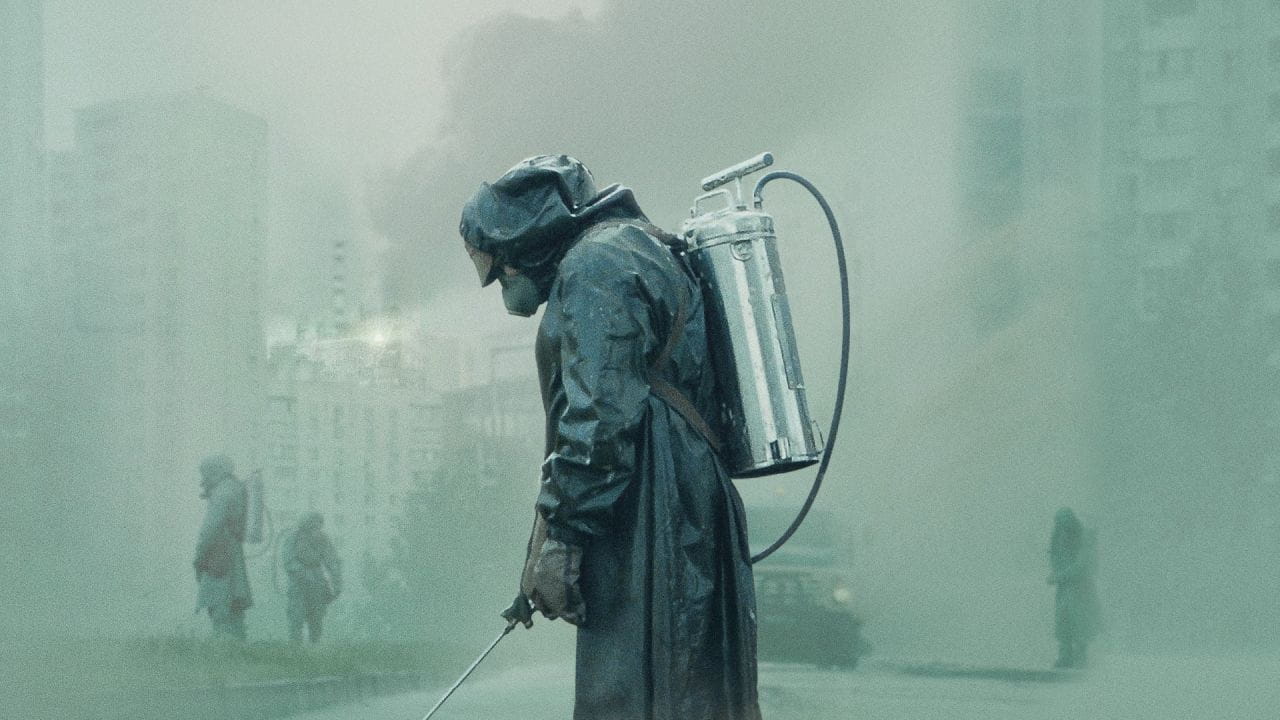 Episode 1
Episode 2
Episode 3
Episode 4
Episode 5
A dramatization of the true story of one of the worst man-made catastrophes in history, the catastrophic nuclear accident at Chernobyl. A tale of the brave men and women who sacrificed to save Europe from unimaginable disaster.
Watch on all devices
Дуже круто і майстерно, а саме не лінійно знято.
Very interesting movie! It describes the period of 1986 and all the situation around Chernobyl's catastrophe. Despite the odds, that could be worse. Lots of thanks for publishing this movie! I have really enjoyed it very-very much!!!!
Шикарний серіал, приклад того, як потрібно знімати історичні стрічки. Так не все прямо досконально точно, але це не псує вражень. Наполегливо рекомендую!)
SHOW MORE REVIEWS