Film The Wolf of Wall Street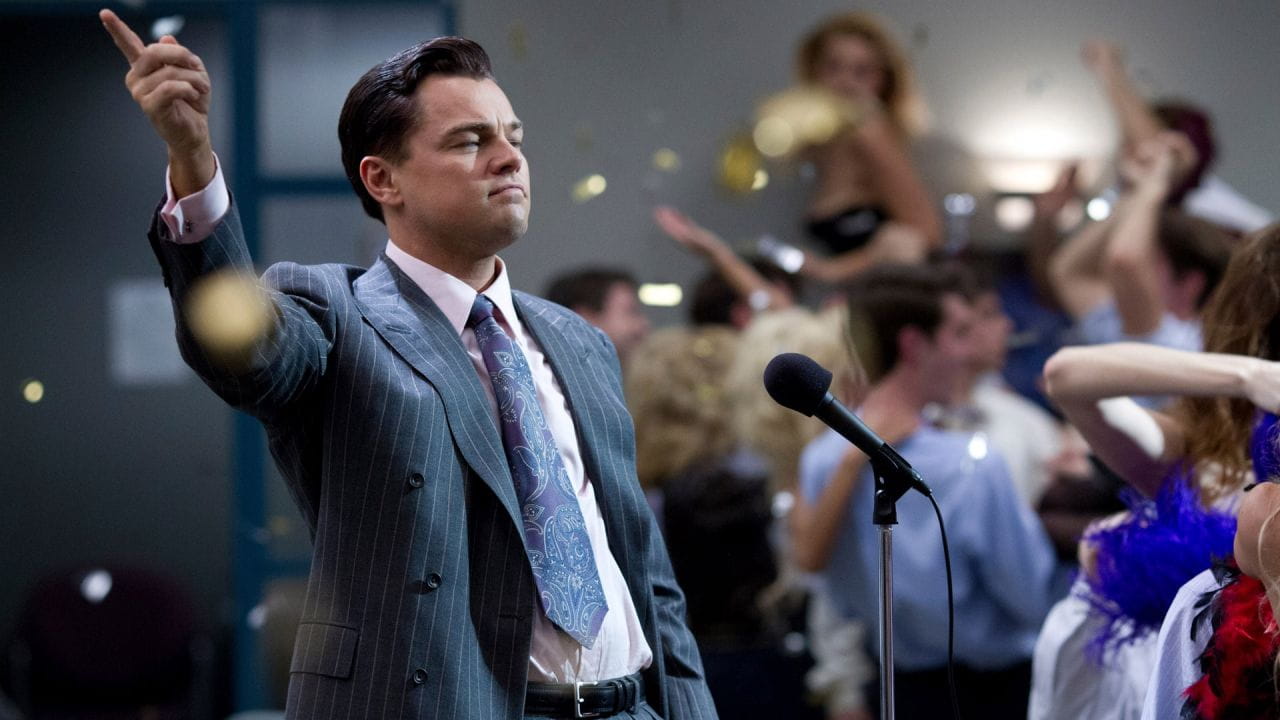 A New York stockbroker refuses to cooperate in a large securities fraud case involving corruption on Wall Street, corporate banking world and mob infiltration. Based on Jordan Belfort's autobiography.
Watch on all devices
Очередной шедевр Мартина Скорсезе
Фильм раскрывает проблемы финансовых махинаций, обмана людей такими вот делками. А ПОПКУ ПРИЖАРИЛО -СПИСОК СОСТАВИЛ ...ПОСТУЧАЛ...ФИЛЬМ О ПРОДАЖНОСТИ ЧЕЛОВЕЧЕСКОЙ
Супер! очень очень сильно!
SHOW MORE REVIEWS