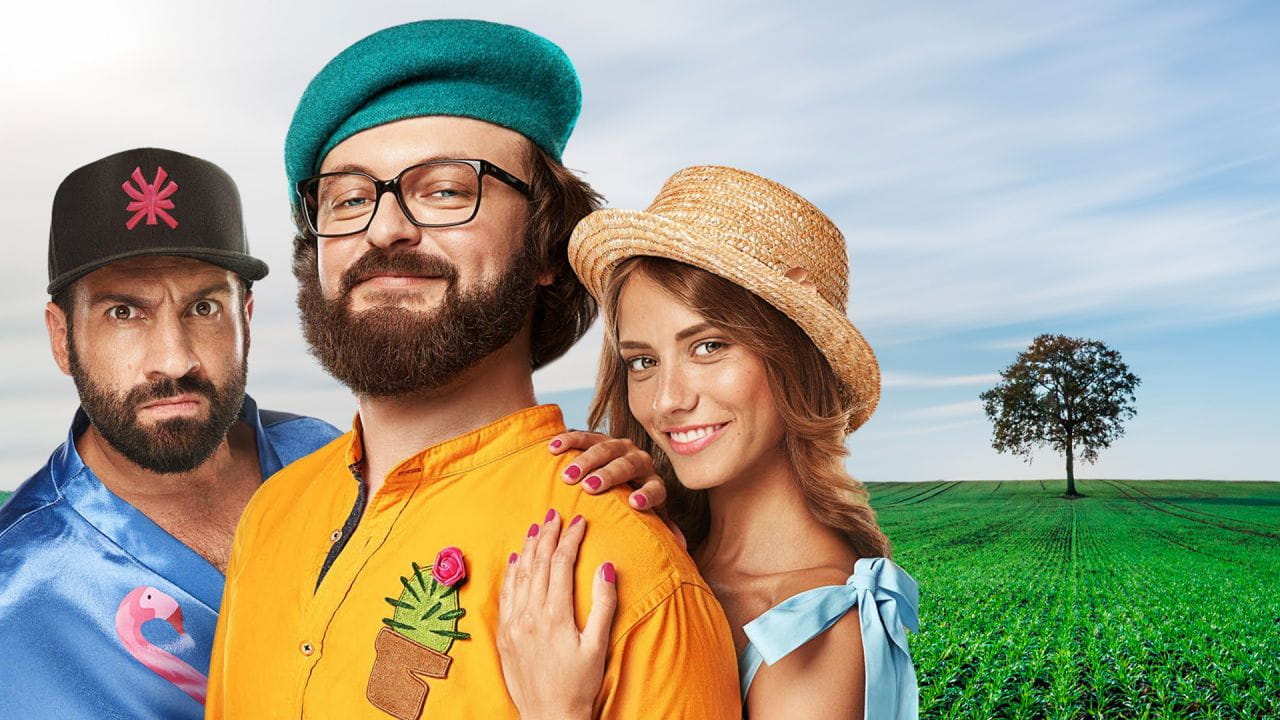 Dzidzio is 34 years old. Deep inside he is an artist and naive child with a little secret, which grows into a huge problem. This time neither his mother, nor his friend Bodya can help him, because he has to solve his delicate problem all by himself.
Watch on all devices
протерпіла цю нудоту аж 39хв. І цей голос що коментує, то жахіття 😱
чудовй фільм. Украінстка мова співуча. у захваті.
прикольний, позитивний, теплий фільм :)
Найгірший "фільм", ні про що, за купу грошей
SHOW MORE REVIEWS