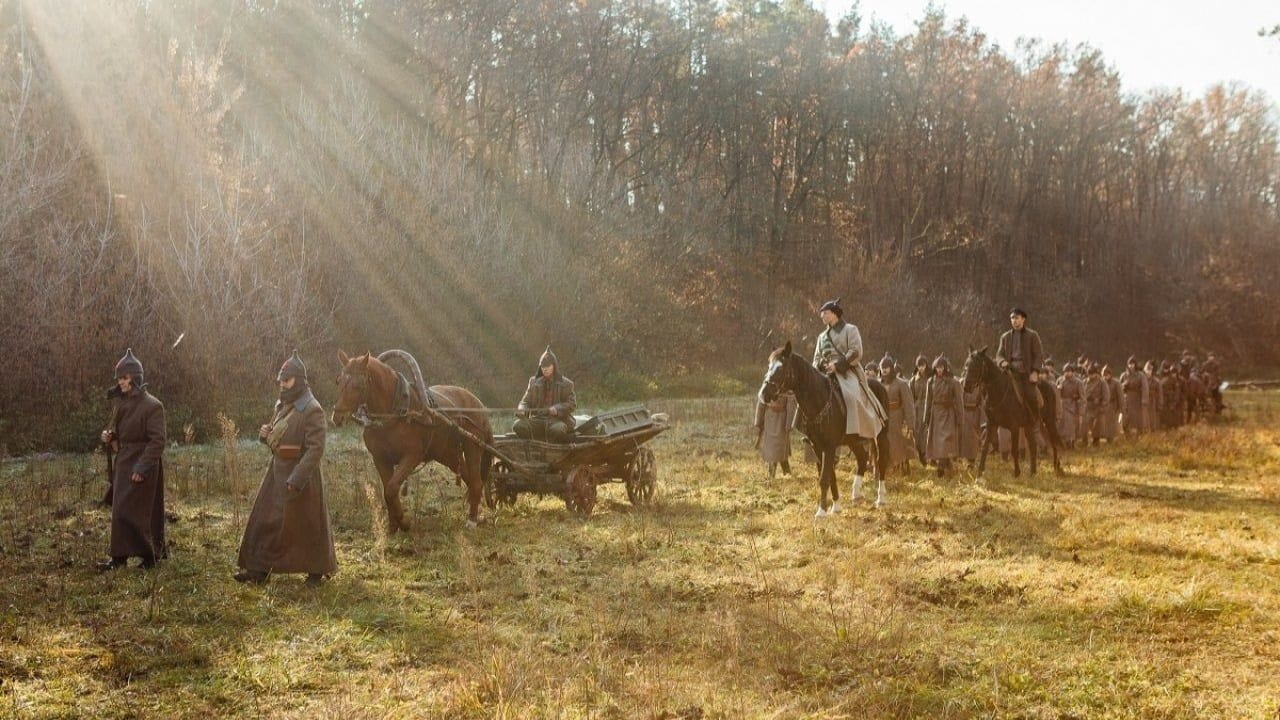 In the days of the Cold Republic, it was difficult to remain indifferent to the uprisings that took place around. Ivan, nicknamed Raven, could not stand by while people in his village were fighting for freedom. On one side of the scale was family comfort and a quiet life, and on the second - a fierce struggle for the independence of their native land. For the sake of the future of his family and his people, Raven chose the latter.
Watch on all devices
Хороший фільм... Проте видно різницю в тому, що книжка писалася роками, а фільмом займалися куди менше, бо він передає не більше 15% усіх емоцій, картин, та інших історій. Але такі картини повинні бути. Їх якість повинна зростати з кожною наступною. Пам'ять повинна жити!
Дякую авторам за такий чудовий фільм! Дійсно вражає,дивилась на одному диханні.. Радитиму усім знайомим
Найкращий фільм, який я тільки бачила!!!
які герої України! мої подяки авторам фільму. подивлюсь із задоволенням!
SHOW MORE REVIEWS