Film Harry Potter and the Goblet of Fire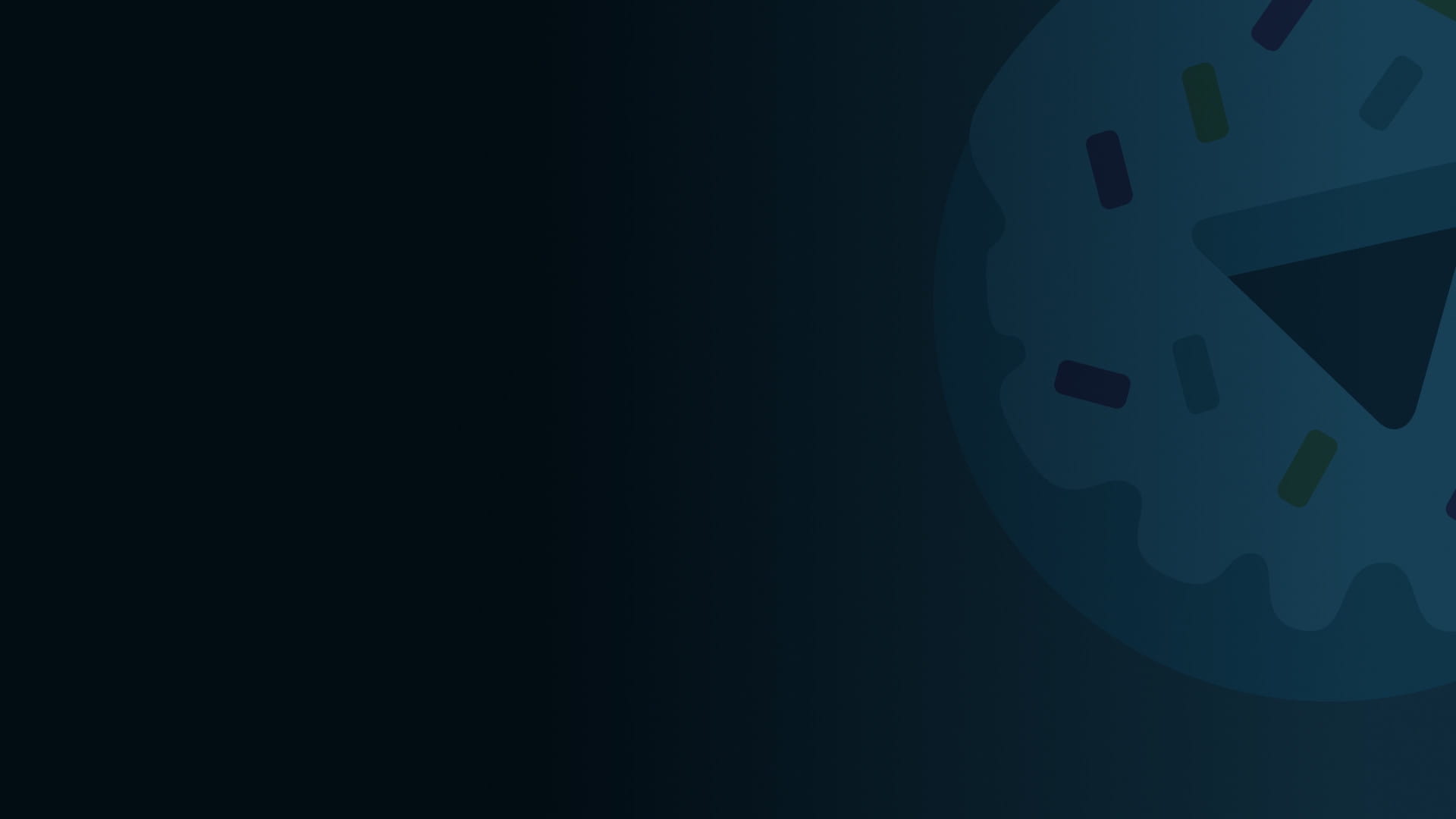 Subscription benefits SWEET.TV
10 000+
Movies in subscription
260+
Channels in high quality
Harry starts his fourth year at Hogwarts, competes in the treacherous Triwizard Tournament and faces the evil Lord Voldemort. Ron and Hermione help Harry manage the pressure – but Voldemort lurks, awaiting his chance to destroy Harry and all that he stands for.
Watch on all devices
×
Choose viewing conditions
Фільм класний яб його дивився і дивився. Тільки погано те, що фільм платний
любимая часть,потому что в ней присутствует бал
вау це просто супер фільми !!!!!!