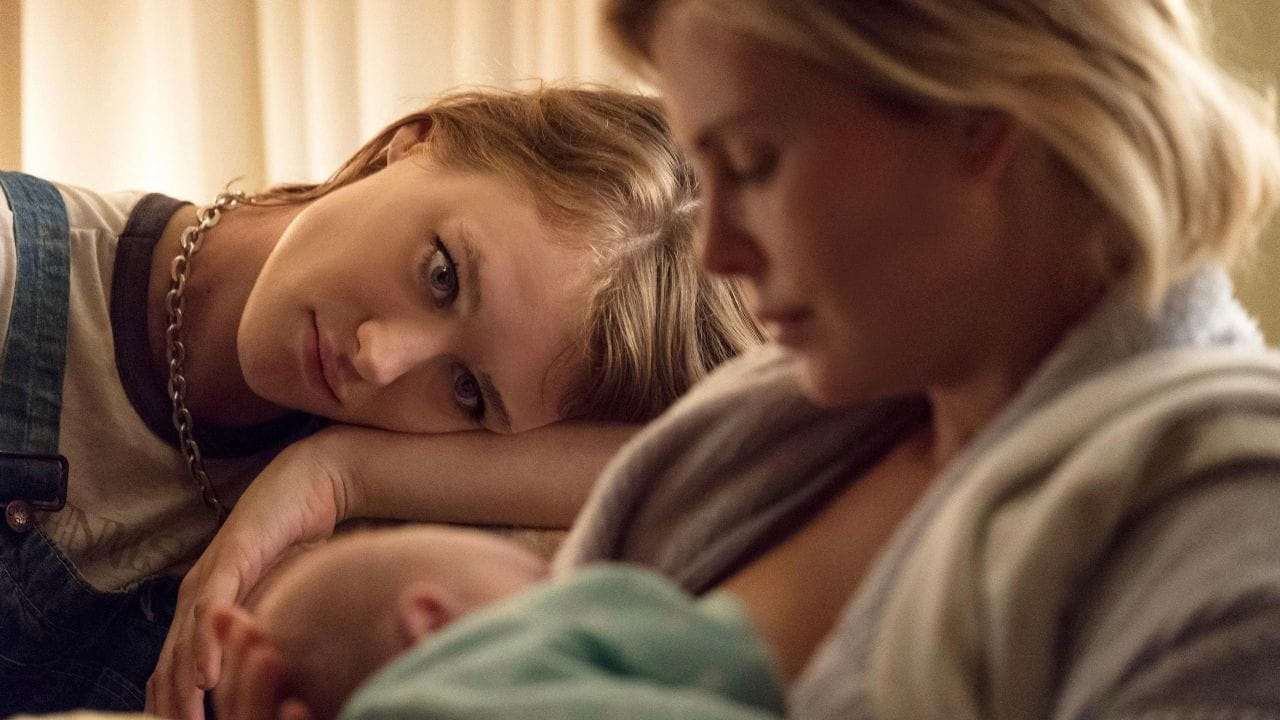 Marlo, a mother of three including a newborn, is gifted a night nanny by her brother. Hesitant to the extravagance at first, Marlo comes to form a bond with the thoughtful, surprising, and sometimes challenging nanny named Tully.
Watch on all devices
материнський бійцівський клуб) загалом фільм дуже крутий
Це точно не комедія. Але фільм вартий уваги, бо дозволяє пережити кожен момент разом з героїнею.
Це не комедія, я б сказала більше драма про материнство як воно є. Погоджуюсь з попередніми відгуками.
SHOW MORE REVIEWS