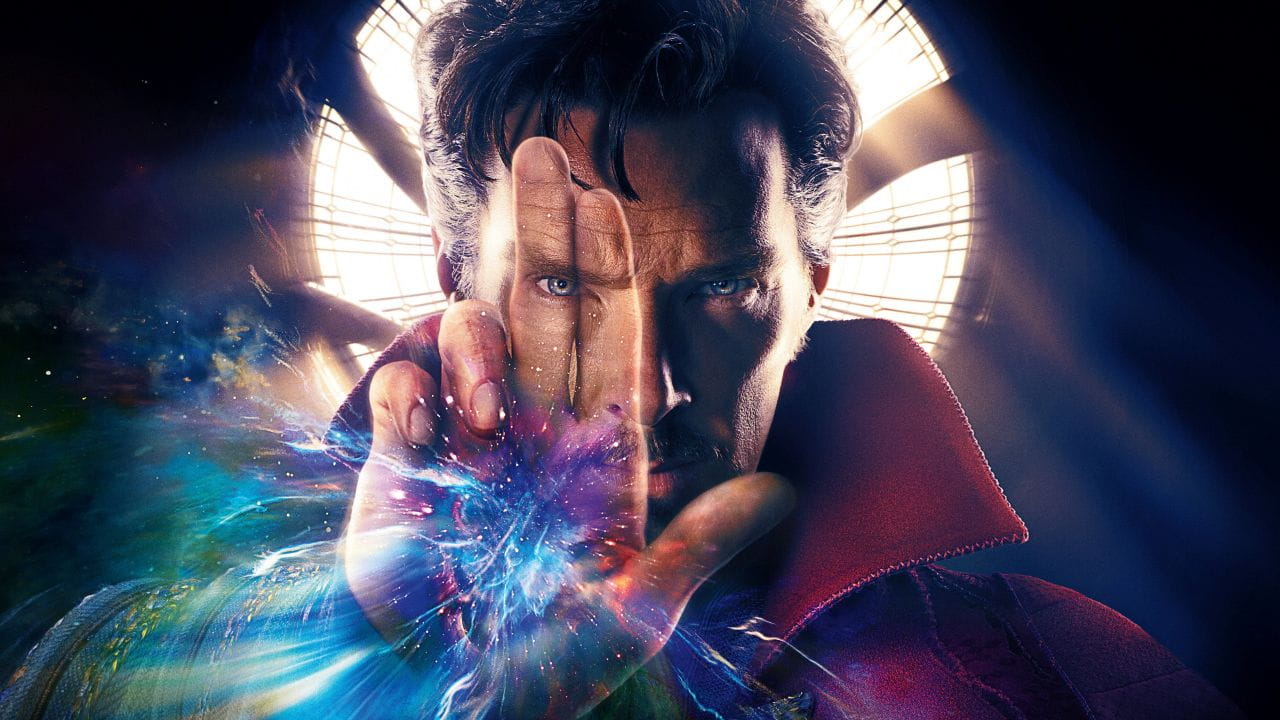 After his career is destroyed, a brilliant but arrogant surgeon gets a new lease on life when a sorcerer takes him under her wing and trains him to defend the world against evil.
Watch on all devices
Усе має свої наслідки ,кожне життя і кожна смерть ! Так згоден.
технически сделан классно, сюжет банальный, один раз посмотреть можно.
Очень необычно смотрел уже 10 раз подряд но сюжет досих пор затягивает
для любителей фантастики этот фильм в самый раз.Я доволен.
Абажаю этот фильм. Очень надеюсь что всё таки снимут второй фильм!
SHOW MORE REVIEWS