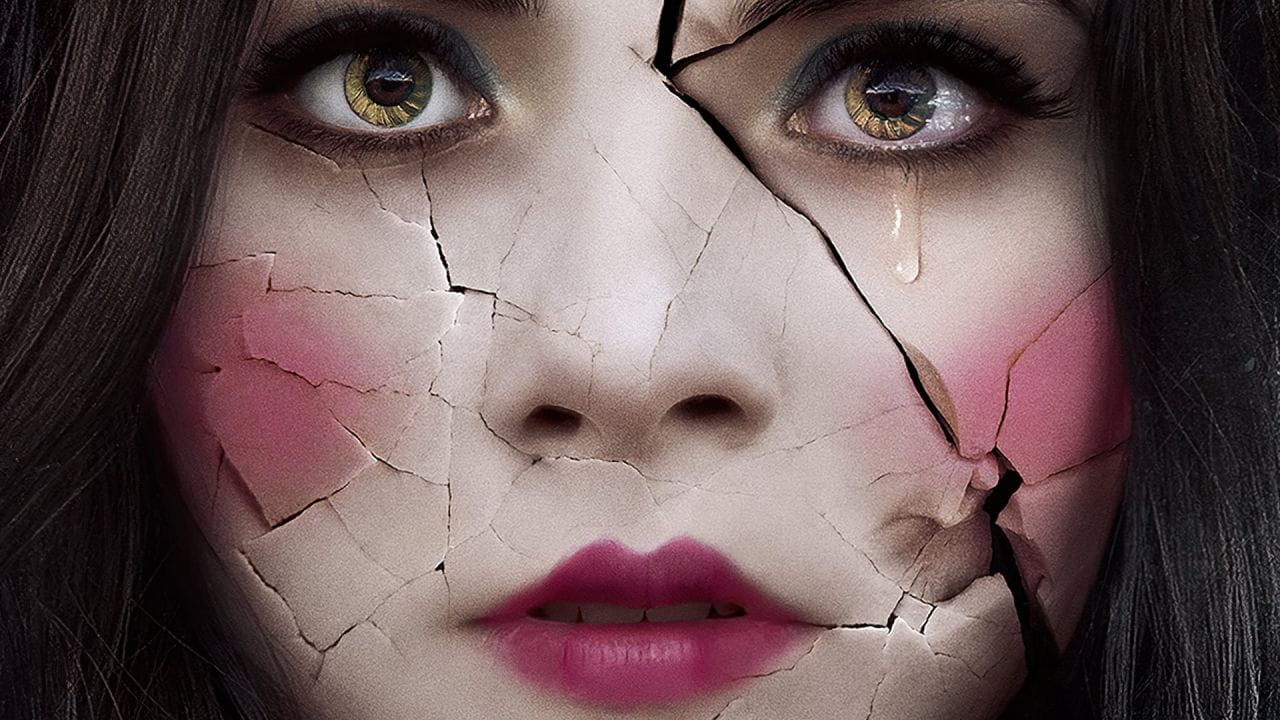 A mother of two inherits a home from her aunt. On the first night in the new home she is confronted with murderous intruders and fights for her daughters' lives. Sixteen years later the daughters reunite at the house, and that is when things get strange . . .
Watch on all devices
все как один.ничего особенного.
Фільм топ, обожнюю такий жанр...
дуже неприємний фільм, людям із слабкою психікою не раджу дивитись!
кто любит фильм ужасов, смотрите этот
фільм інтригуючий аж лошки потіють
SHOW MORE REVIEWS