Film The Killing of a Sacred Deer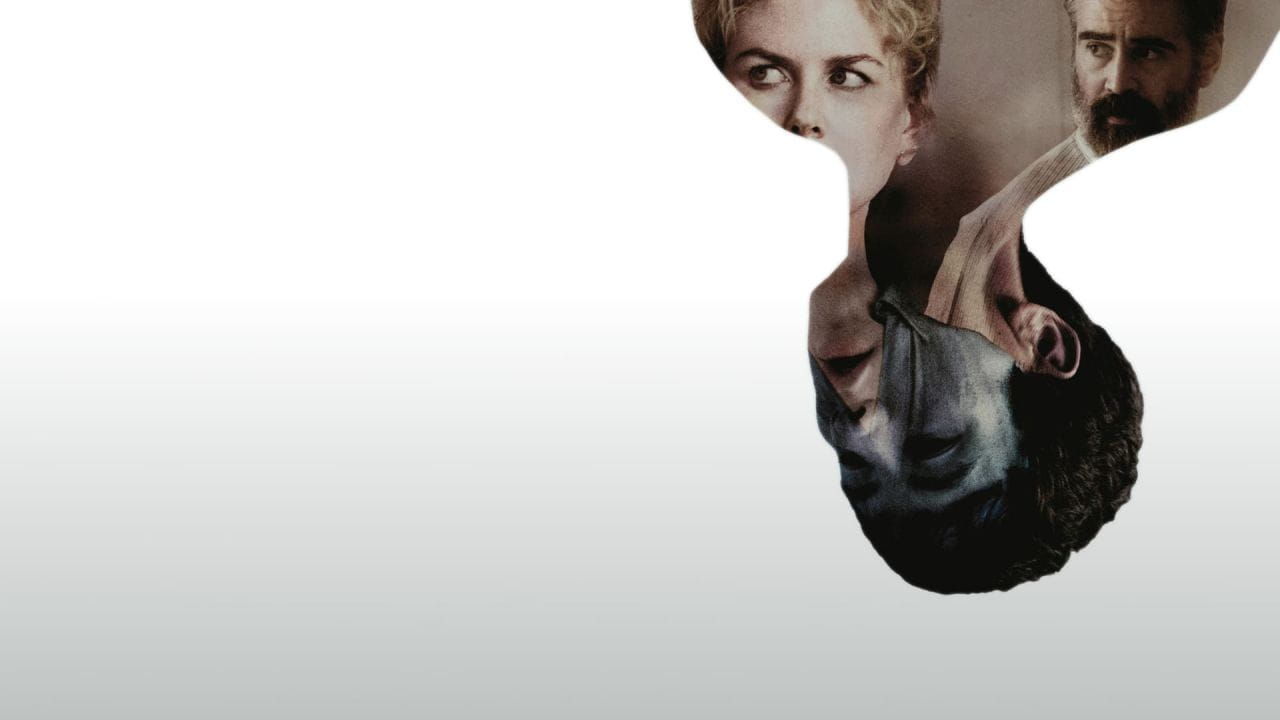 Dr. Steven Murphy is a renowned cardiovascular surgeon who presides over a spotless household with his wife and two children. Lurking at the margins of his idyllic suburban existence is Martin, a fatherless teen who insinuates himself into the doctor's life in gradually unsettling ways.
Watch on all devices
Гра акторів чудова, музика чудово передає стрес головного героя та взагалі його емоції, але загалом фільм дивний, відчуття полишає важке. Якщо хочеться чогось незвичного та драматичного - цей фільм буде гарним вибором.
отзывы никогда не пишу , но это исключение.. два часа бреда, никакой развязки и музыкальное сопровождение - отстой..
хорошие актёры, фильм отстой
нудятина,не думал что Фаррел снимется в такой ерунде
SHOW MORE REVIEWS