Film Smurfs: The Lost Village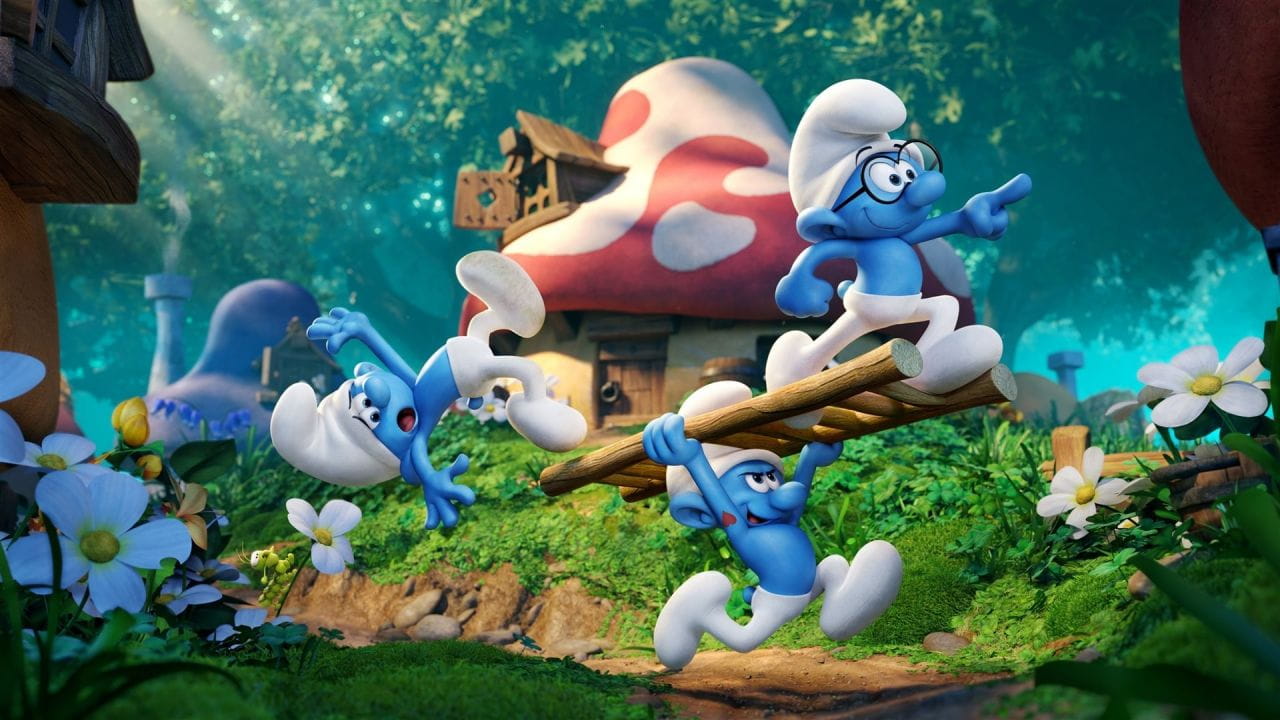 In this fully animated, all-new take on the Smurfs, a mysterious map sets Smurfette and her friends Brainy, Clumsy and Hefty on an exciting race through the Forbidden Forest leading to the discovery of the biggest secret in Smurf history.
Subtitles:
English, Ukrainian, Russian
Watch on all devices
мені дуже сподобався рекомендую це усім!!))
очень классный мультфильм я посмотрела с восторгом, а в конце заплакала жалко Смурфету!!!
Мне очень понравился фильм всем советую посмотреть!!!