Select a TV channel to start watching TV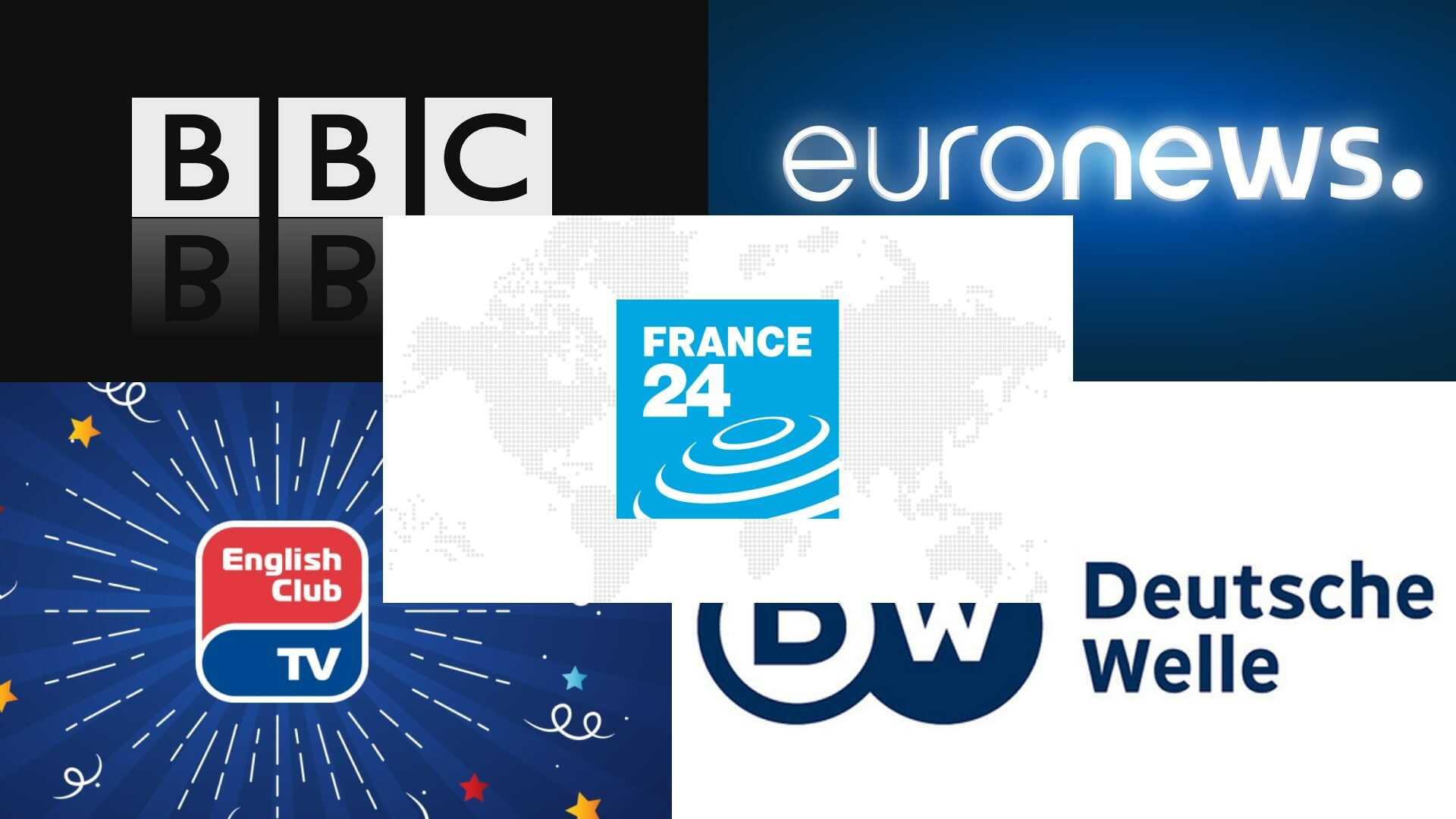 Foreign channels
Digital TV broadcasts a large number of foreign channels with a variety of topics:
1. Popular science:
- National Geographic, Discovery Channel - based in the USA, cover all spheres of life on planet Earth from the point of view of scientists, but in an accessible form. The main content is documentary films about historical events, achievements in science and technology, geographical and biological research. Available for viewing in different languages and in many countries. Own film projects: The Endurance, Earth, Meetings at World's End, Scientific Nonsense, Mind Games, Seconds to Disaster and others;
- Deutsche Welle HD is a German general education company leading a colorful HD online broadcast of 30-minute global news releases several times a day. The Global Challenges of Mankind Raised in Global 3000 Issues;
- English Club TV HD - is not a foreign channel, it is a satellite English-language project of Ukraine, pursuing linguistic goals. All films and programs are specially divided into categories: by age and level of English.
2. Information:
- France 24 HD is a news channel controlled by the French government. Live - business interviews, reporting from the scene, debate; programs about culture, politics and sport.
- TVP Info HD - Polish satellite and cable broadcasting with headquarters in Warsaw, specializes in covering the events of their country, which, given the mass emigration of Ukrainians there, provides it with a wide audience in Ukraine;
- The Air Force is a British company broadcast in 28 languages. Thanks to her, the audience 24 hours a day can keep abreast of everything that is happening in the world, 30% of the information is news from the business sector.
3. Musical and fashion: MTV, Fashion TV, VH 1.
4. Sports: Eurosport 1 and Eurosport 2, Setanta Sports, Setanta Sports +.
5. Cinema: FOX is a continuous broadcast of good quality TV shows and serial films with an unpredictable, twisted plot, mostly detective.
The most delicious Sweet TV tariff package includes more than 6,500 HD films and 263 TV channels, of which 79 are Full HD, 3 are Ultra HD. Foreign channels are available on Sweet TV in Russian and Ukrainian, as well as a television program on the site. Viewing them allows residents of the country to receive information about what is happening in the world from a different angle. To find out everything among the first, subscribe and connect at the same time 5 more friends or relatives.