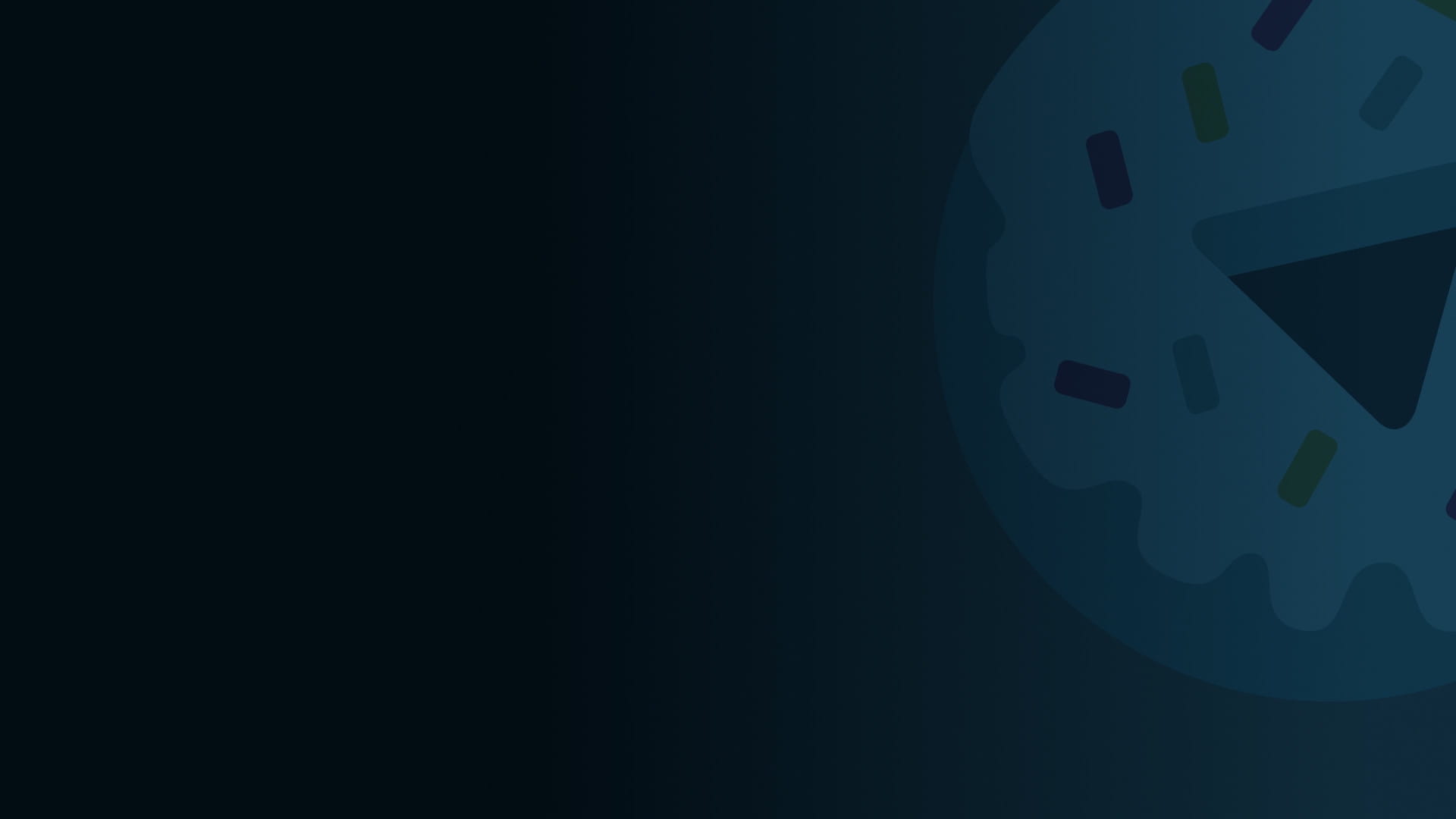 Wife and mother Valerie Plame (Naomi Watts) has a double life as a CIA operative, hiding her vocation from family and friends. Her husband, Joseph Wilson (Sean Penn), writes a controversial article in The New York Times, refuting stories about the sale of enriched uranium to Iraq, Then Valerie's secret work and identity is leaked to the press. With her cover blown and other people endangered, Valerie's career and personal life begin to unravel.
Watch on all devices
Фильм слишком идейно правильный. По-голливудски залакированный. Это патриотический плакат, а не художественное полотно. Героиня долгие годы вербовала уязвимых людей, втягивала их в политическую игру без правил, а потом эти люди умирали, брошенные американскими друзьями. Да...
Изумительный фильм!Смотрела на одном дыхании.Советую всем!!!