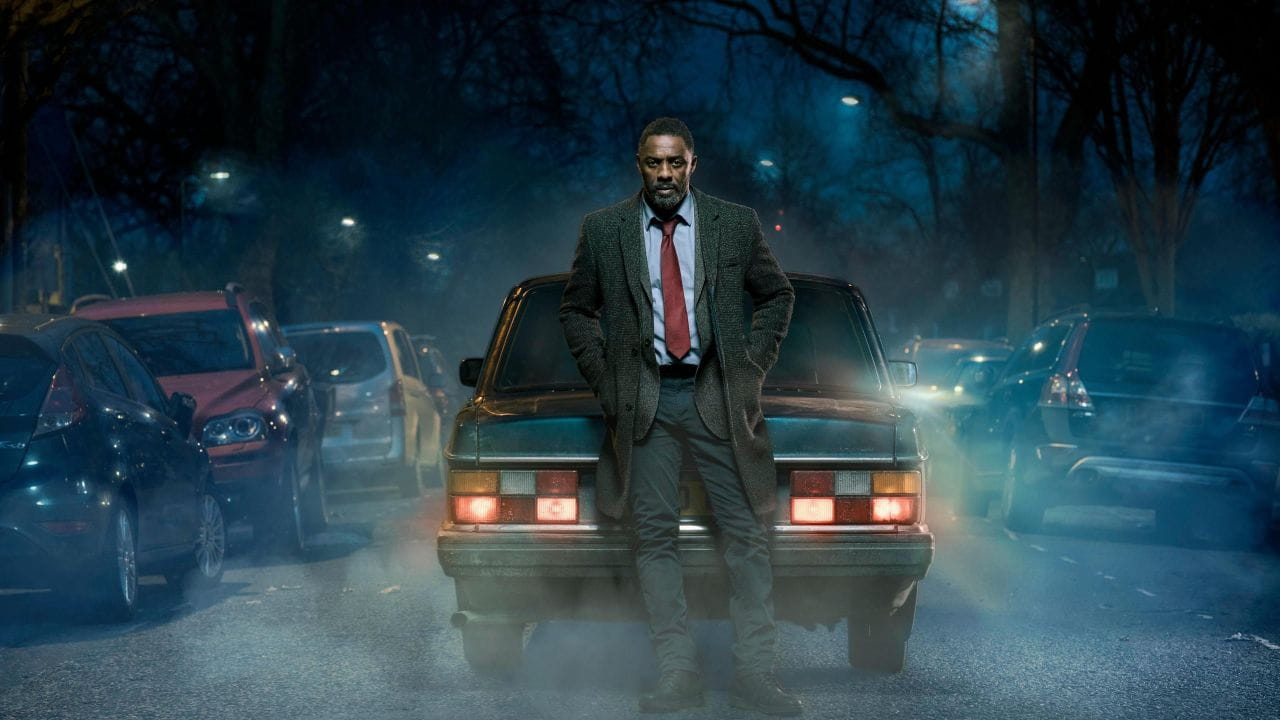 Four days prior to being diagnosed with a malignant lung tumor, Luther Allison played a blistering show in Montreal; it was filmed for later airplay on Canadian television, and most of the show is captured on this DVD. The bitter irony is obvious here -- Allison is at the peak of his powers, and yet at the same time, it could be said that he's playing like a man with only weeks to live. Performers include: Luther Allison: lead guitar, vocals; James Solberg: rhythm & lead guitar; Mike Vlahakis: keyboards; Ken Faltinson: bass; Robb Stupka: drums; and Memphis Horns (Wayne Jackson, Andrew Love).
Watch on all devices
Шикарный сериал. Один из лучших за последнее время!
дуже цікавий серіал,не пошкодуєте,що переглянули
Усі сезони мене не покидала думка: "Що то за коп з особо важких, в якого немає табельної зброї?"
SHOW MORE REVIEWS