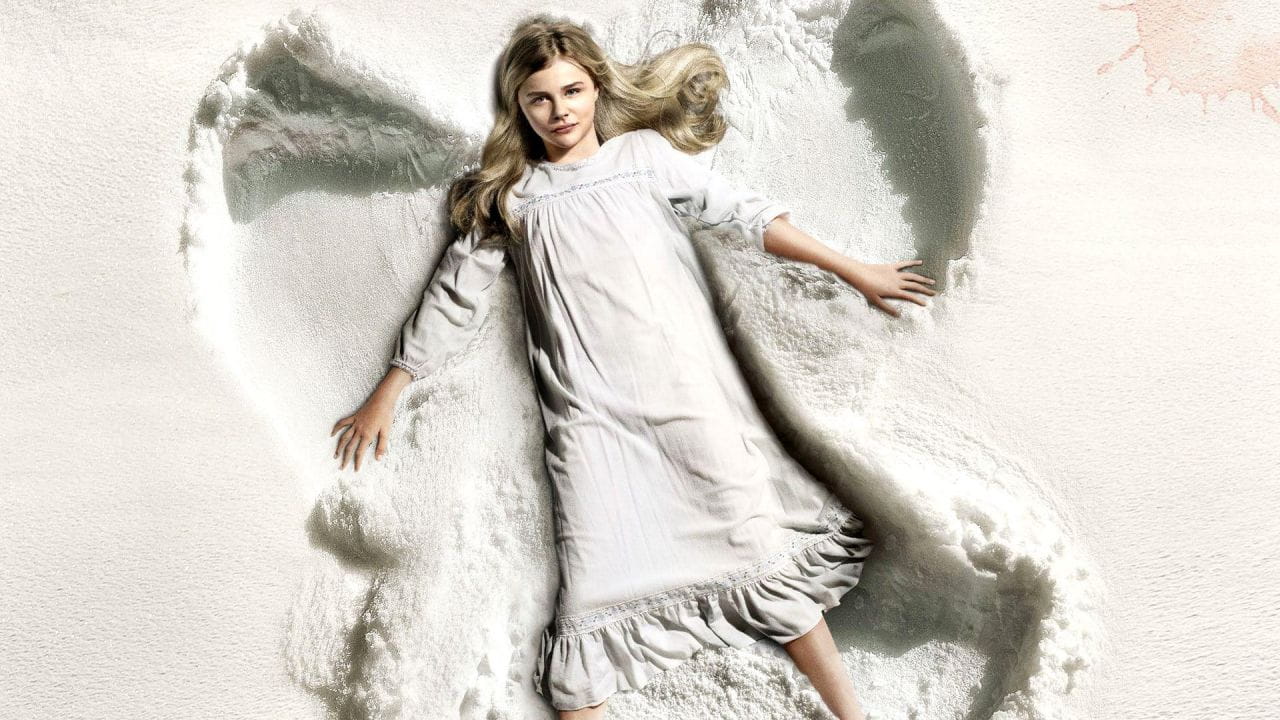 A bullied young boy befriends a young female vampire who lives in secrecy with her guardian. A remake of the movie "Let The Right One In" which was an adaptation of a book.
Watch on all devices
довольно страшный фильм мне понравился
полная хрень!!!! не тратьте время!!! такого бреда я ещё не видела!!!
Довольно не обычный фильмец, даже лучше чем ,,Сумерки,, как по мне. Жду второй части)