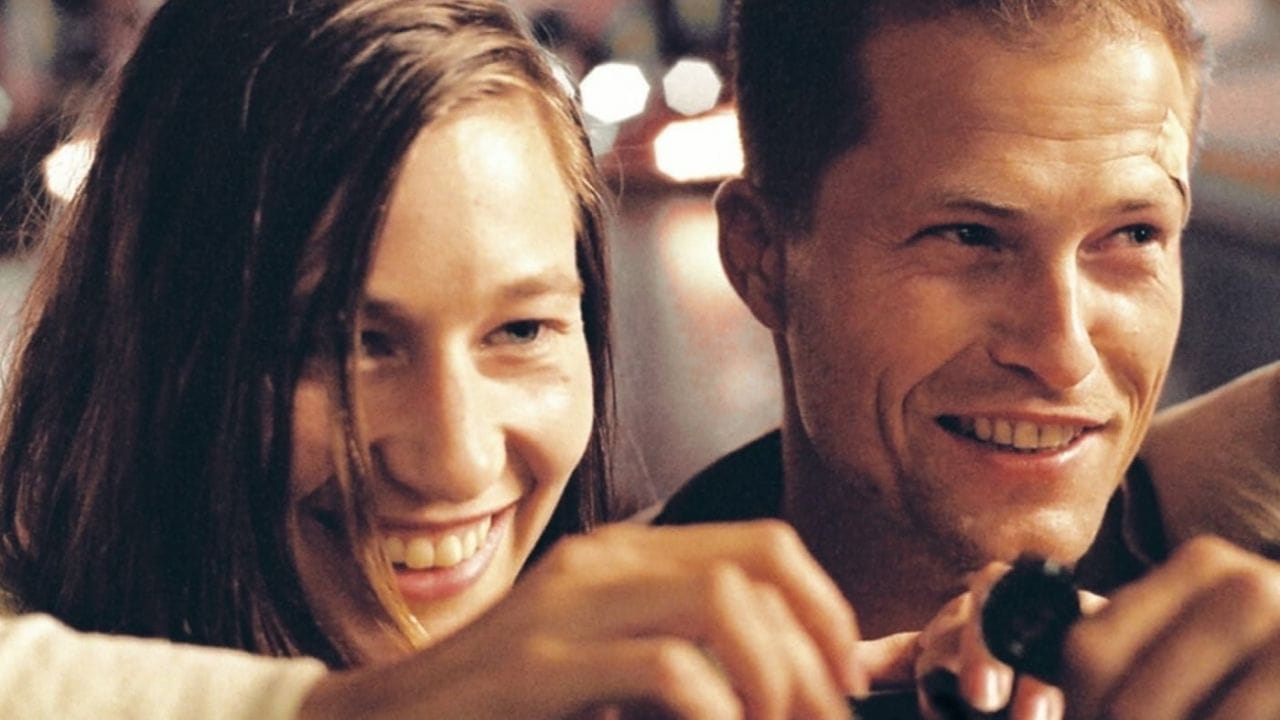 A hedonistic bachelor, falls for an escaped mental patient. Til Schweiger comes up with a slickly-made off-the-wall romantic comedy drama "Barfuss" (Barefoot), his first solo directing effort in nearly a decade. Punchy, anti-establishment tone, with Schweiger playing a hedonistic bachelor - he is his rich family's black sheep - who falls for a suicidal mental patient (Johanna Wokalek). An offbeat, strangely tender love story develops as Nick struggles with responsibility for the first time in his life.
Watch on all devices
Не комедія це точно. Іронічна, трохи сумна історія кохання, з хепі ендом. Що є.наша реальність як не психлікарня? Трохи філософіі, гумору . Тіль Швайгер невиправний романтик.