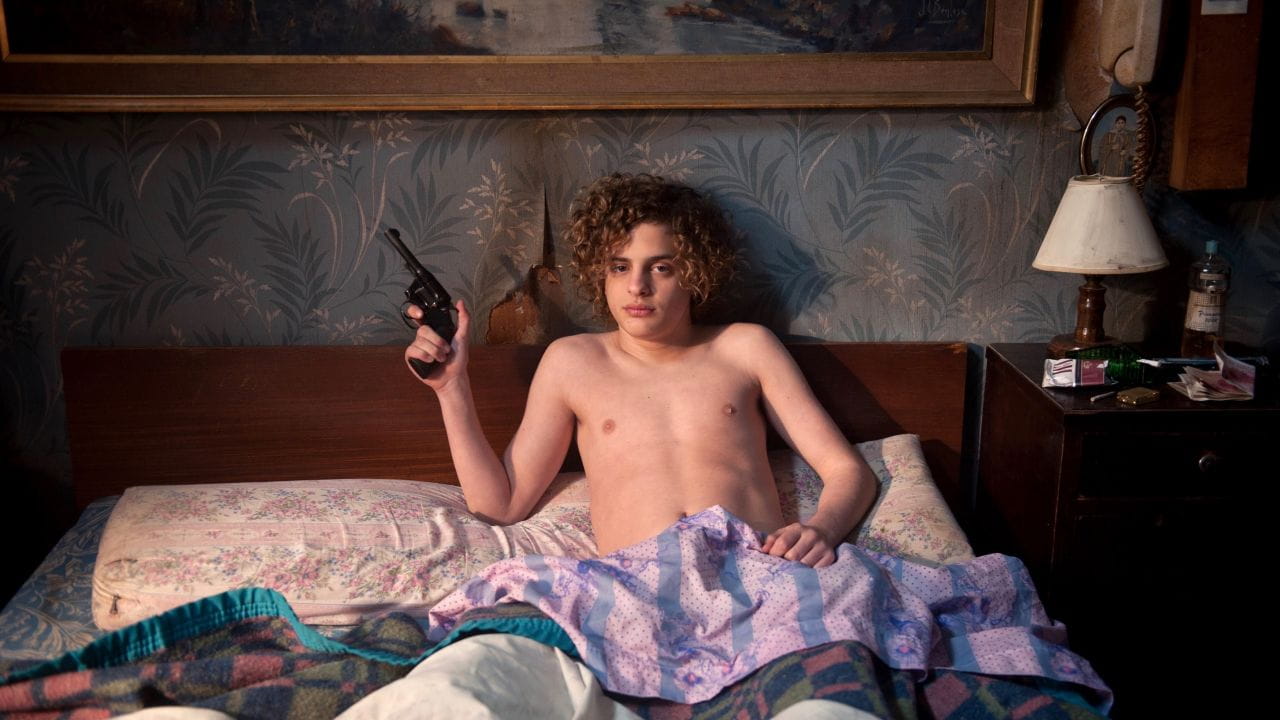 Buenos Aires, Argentina, 1971. Carlos Robledo Puch is a 19-year-old boy with an angelic face, but a vocational thief as well, who acts ruthlessly, without remorse. When he meets Ramón, they follow together a dark path of crime and death.
Watch on all devices
фільм вроді непоганий, але щось не хватає. як на мене він далекий від реальності, ідея непогана але знято якось в'яло, ні риба ні шм' ясо.
Романтизированный фильм о психопате! Но мне понравился!