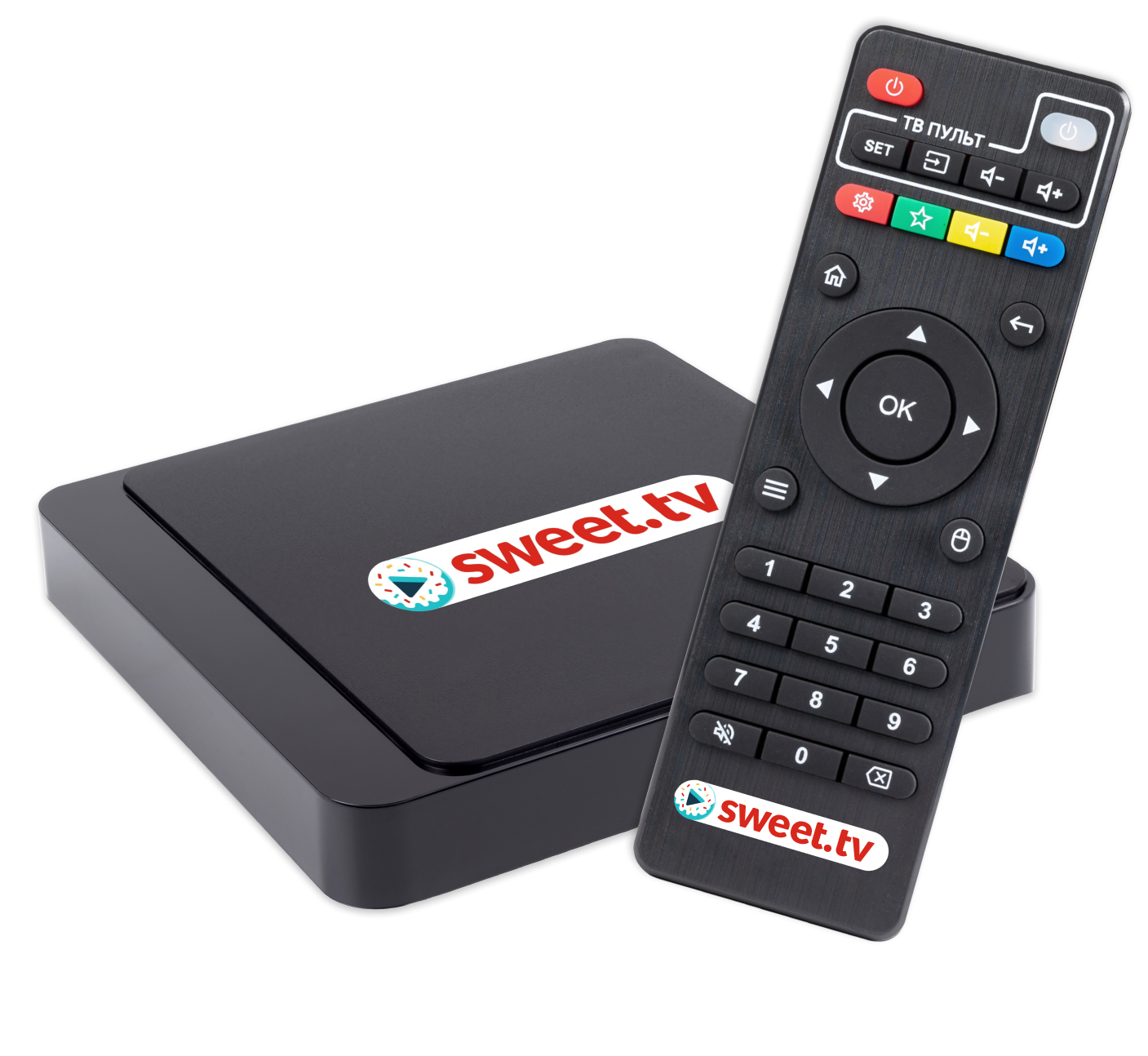 Digital TV and cinema room
YouTube
One of the TOP apps of the 21st century is now available on your TV.
Read files
Watch movies and TV shows from a USB flash drive without an Internet connection.
Ease of use
Intuitive interface, the ability to connect a keyboard, mouse and webcam.
Availability of Wi-Fi module
Forget about cables, because the set-top box supports Wi-Fi synchronization with your TV.
OC android 10+
Provides easy and fast operation of the device and gives complete freedom in the choice of entertainment.
Communication Widgets
Instagram, facebook, YouTube - your favorite apps now on your TV screen.
Phone Sync
Synchronize your smartphone with the set-top box and use it as a remote control.